About Us
Your Solar A-Team
With a multi-faceted team of professionals, we do more than just "ride the solar coaster",

we actively work to influence its future.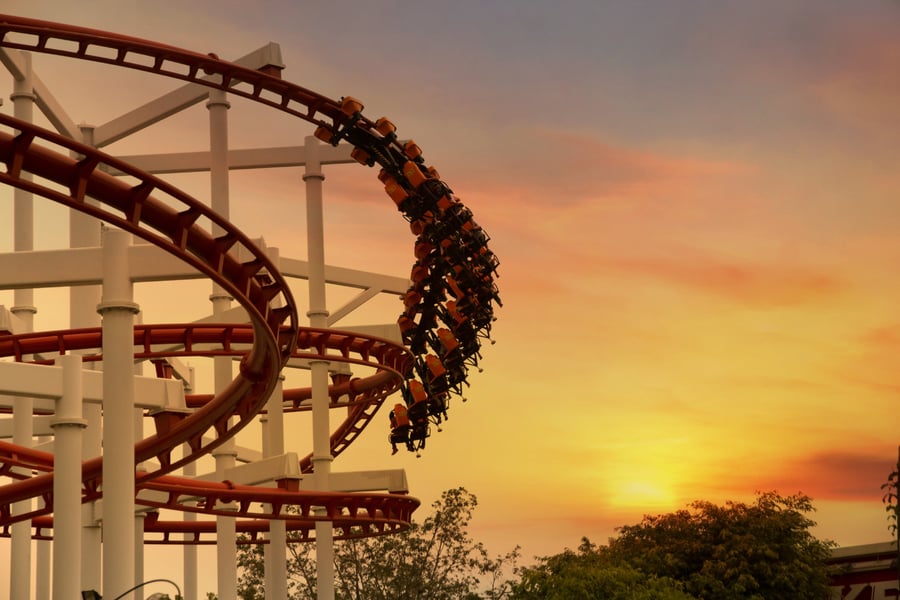 "The people at iDEAL made our solar purchase go so smoothly. Their follow through and attention to detail was well beyond anyone I have done business with. Thank you!!"
Steve Mann
Owner | Mann Theatres
"The iDEAL Energies team was professional from start to finish, and the financial package provided by iDEAL was simply too good to pass up. We did not need to use our valued working capital."
Ken Nash
Owner | Floor Source
"When they say "turnkey," they mean it. IDEAL Energies does it all, with no need for us to micromanage at any point. A team of professionals that know how to get the job one."
Hugh Burnan
President | St Paul Corrugating
Timeline
Learn how it all started and where we are today.
2010
We saw a bright future in solar
Our company was founded back in 2010 when we saw incentive programs that were hard to navigate, financing options that were non-existent, and installers that knew how to turn a wrench but not manage all the many nuances that make a successful project.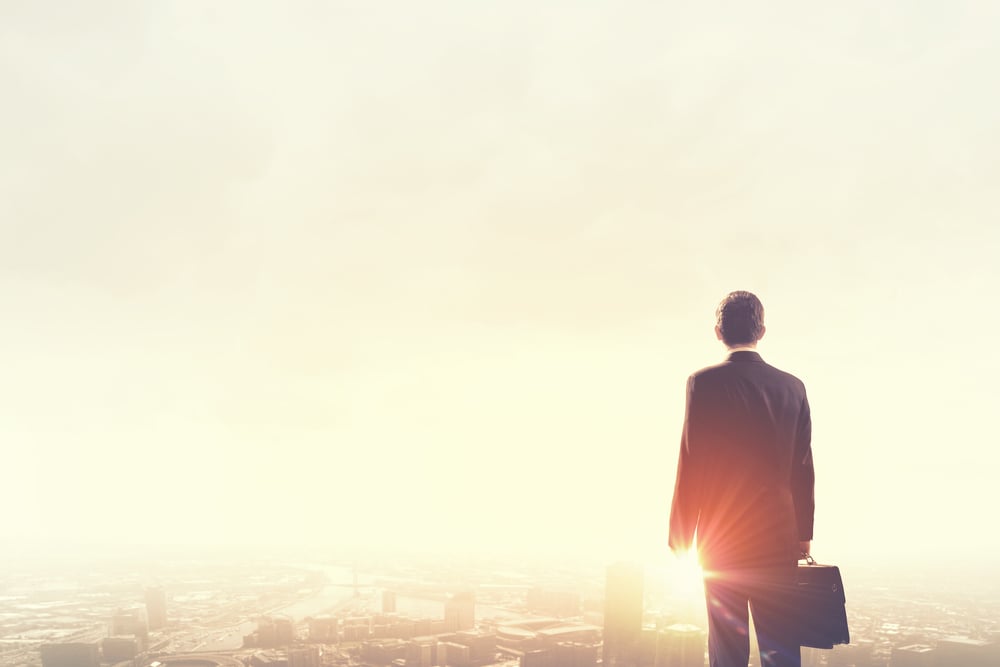 2010
So we built a business model around that
We worked closely with the Utility to make those incentives accessible to commercial property owners
2016
We started a family
In order to offer more turnkey solar solutions, we created an umbrella company, Green2, that would allow us to tailor each project to our customers specific needs.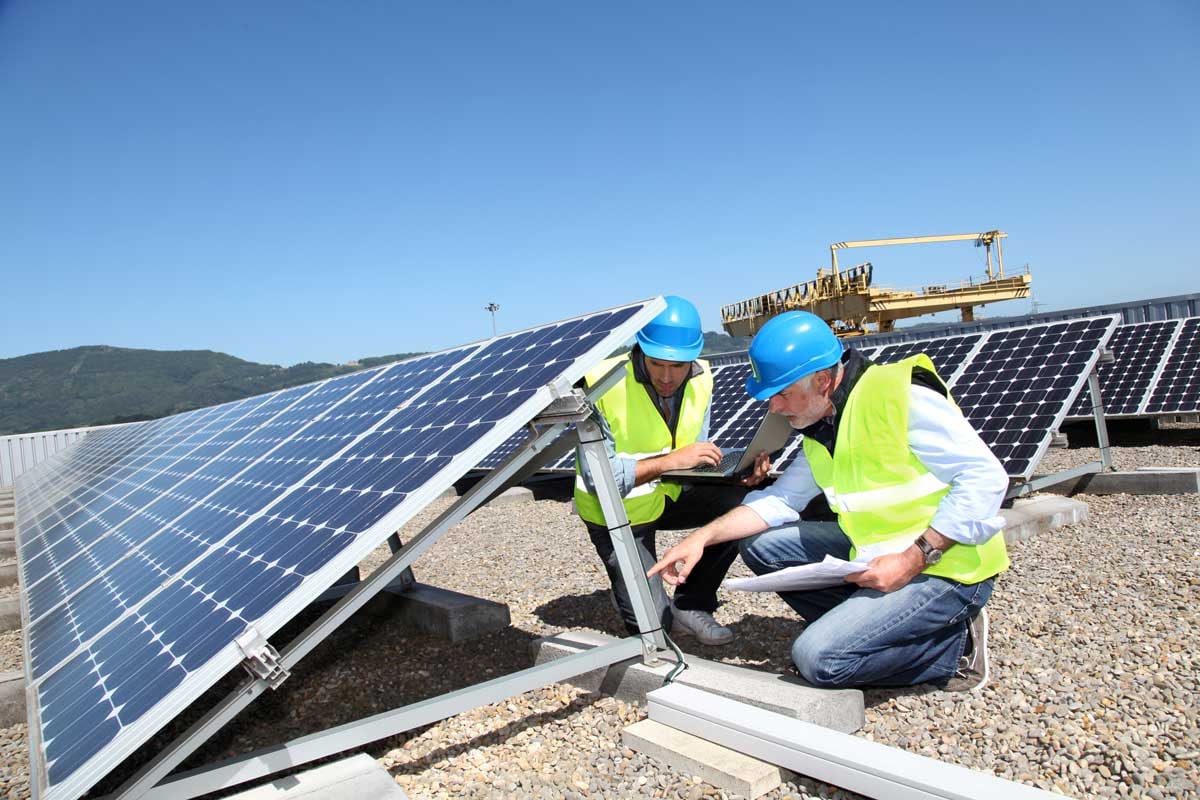 2016
We added this amazing company
Seeking to streamline our process and have more control over the electrical installations, we brought an electrical shop into the iDEAL family, and we named it Green2 Electric.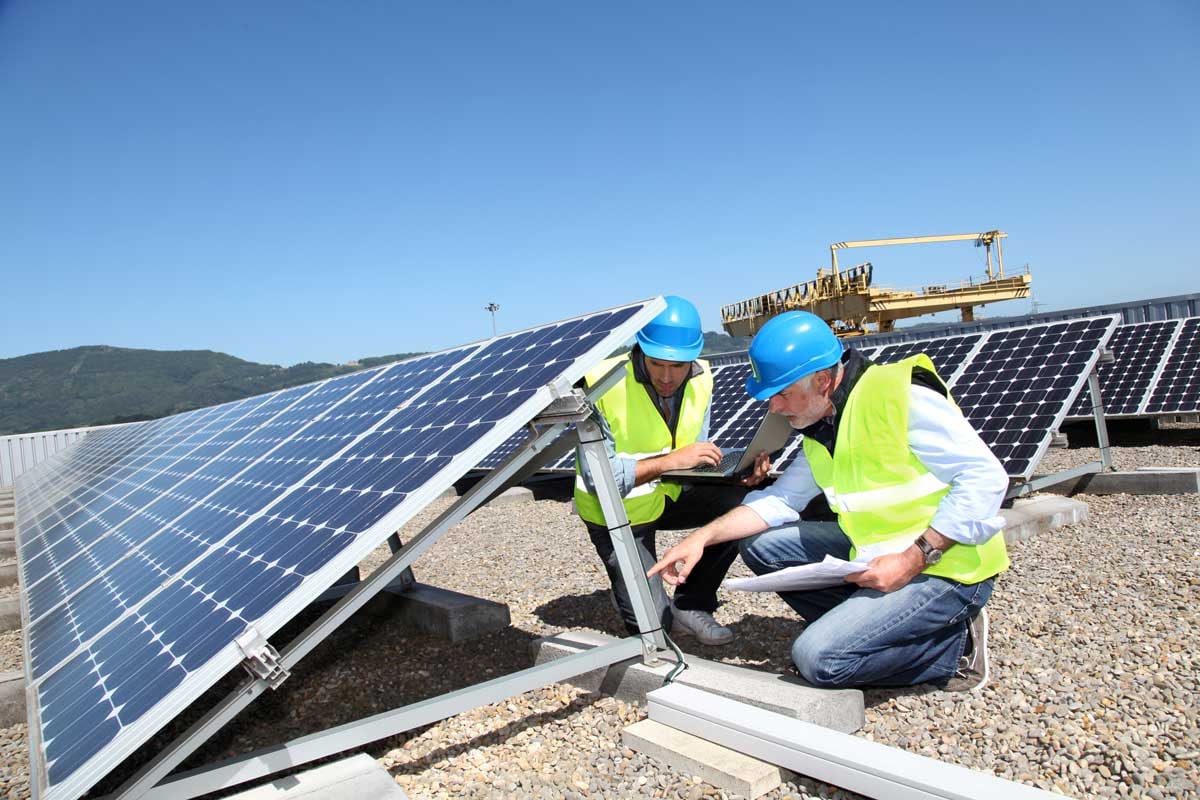 2017
We designed
the solar coaster
We leveraged our industry experience to influence new policy to make solar more accessible to business owners.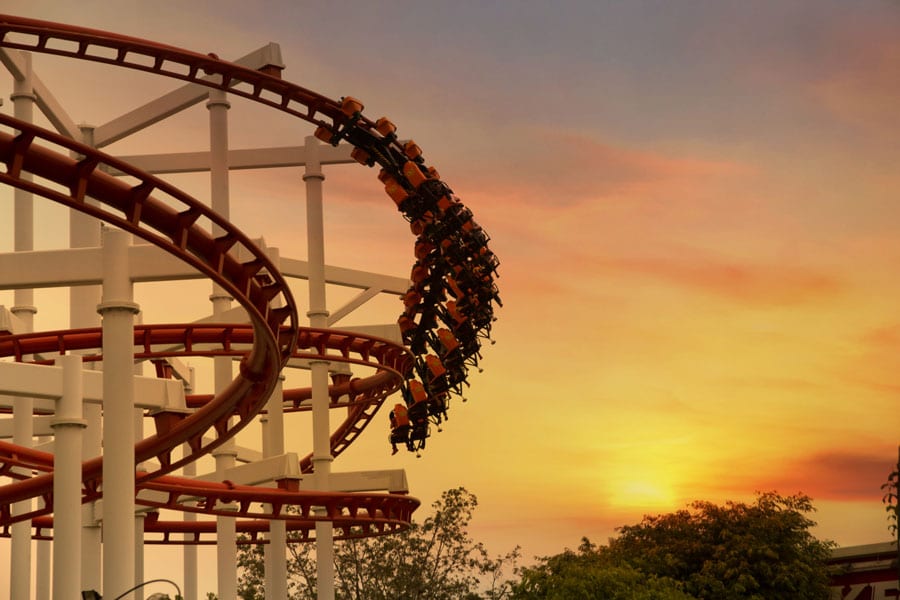 Dec 2018
We started
a tax equity fund
We wanted to help our public sector customers access the same solar benefits and capture all the same incentives that are available to the private sector.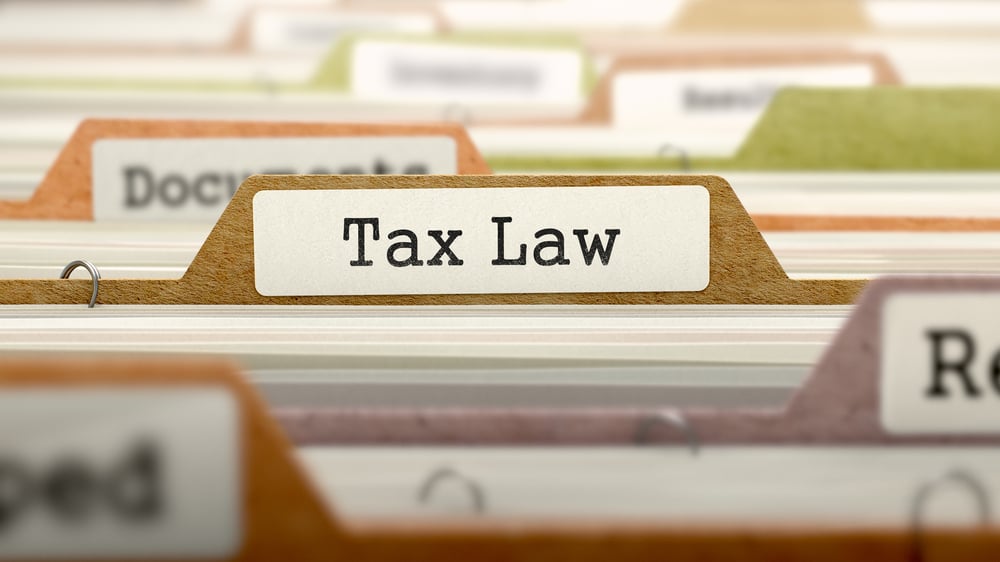 Dec 2018
We grew
our design capacity
We brought electrical, structural and civil engineers in-house to further streamline the process. We standardized our construction documents and started designing bigger, more efficient systems.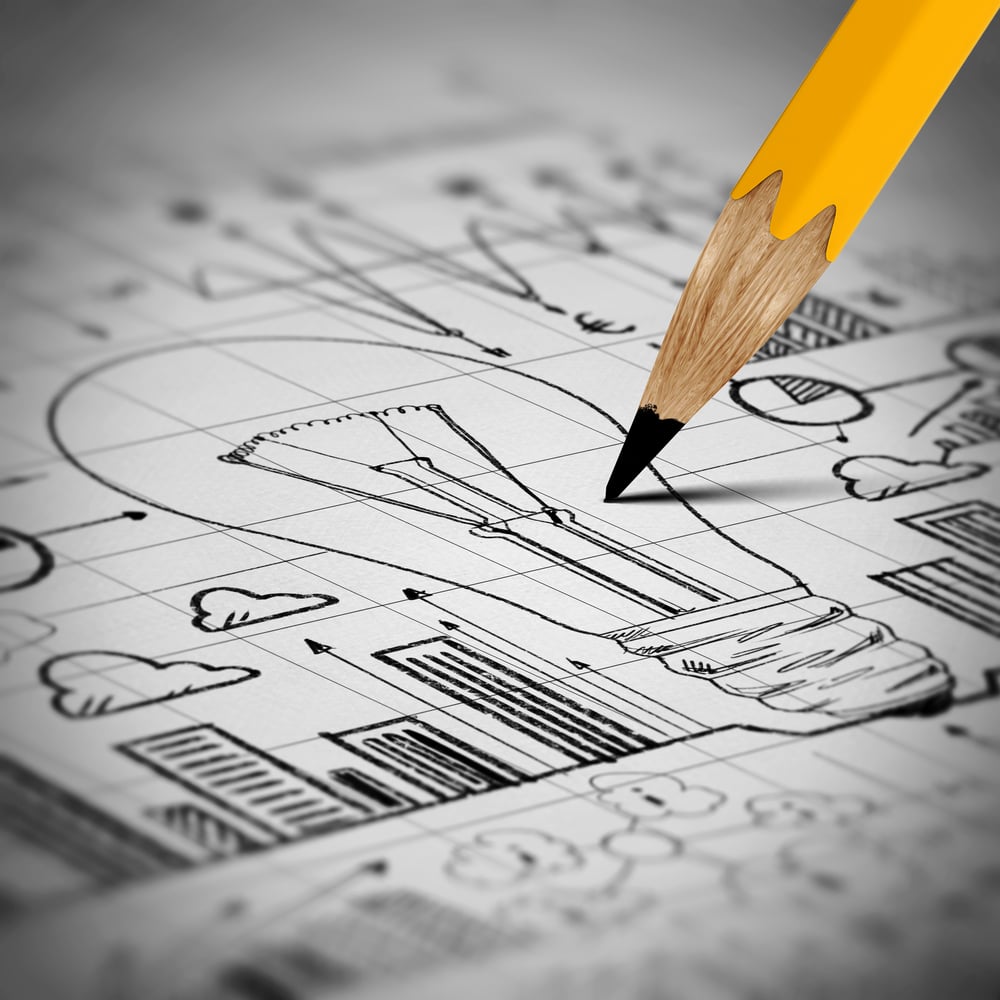 2019
We designed curriculum
As solar people, we saw an opportunity to share our unique knowledge with students, so we designed curriculum that introduces students to the people, careers, and events that come together to make solar projects happen.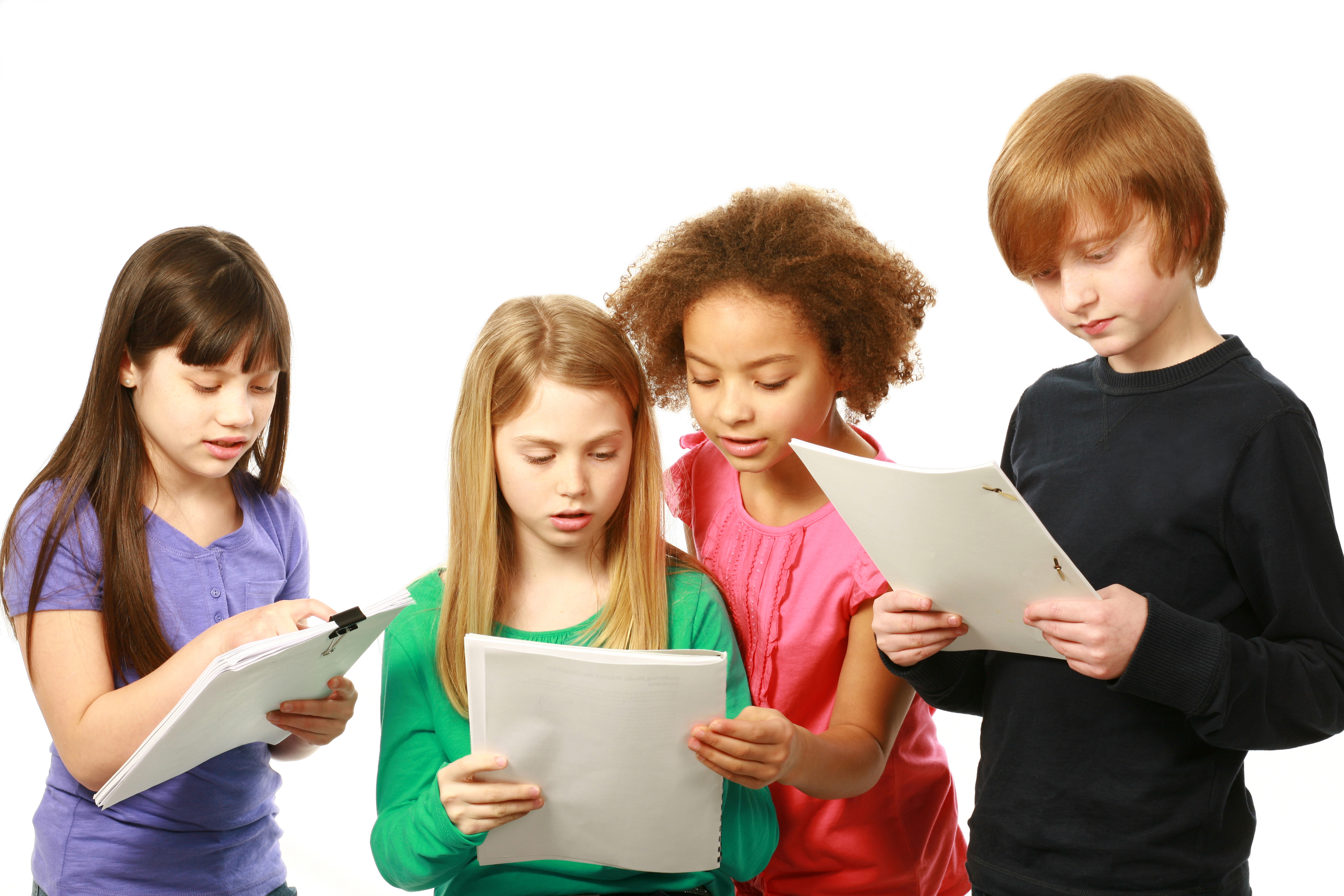 2021
We expanded
to cover the state
A new incentive program called Solar for Schools let us start conversations with new school partners all over the state of Minnesota.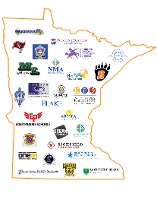 What's Next
We solve your problems with superior engineering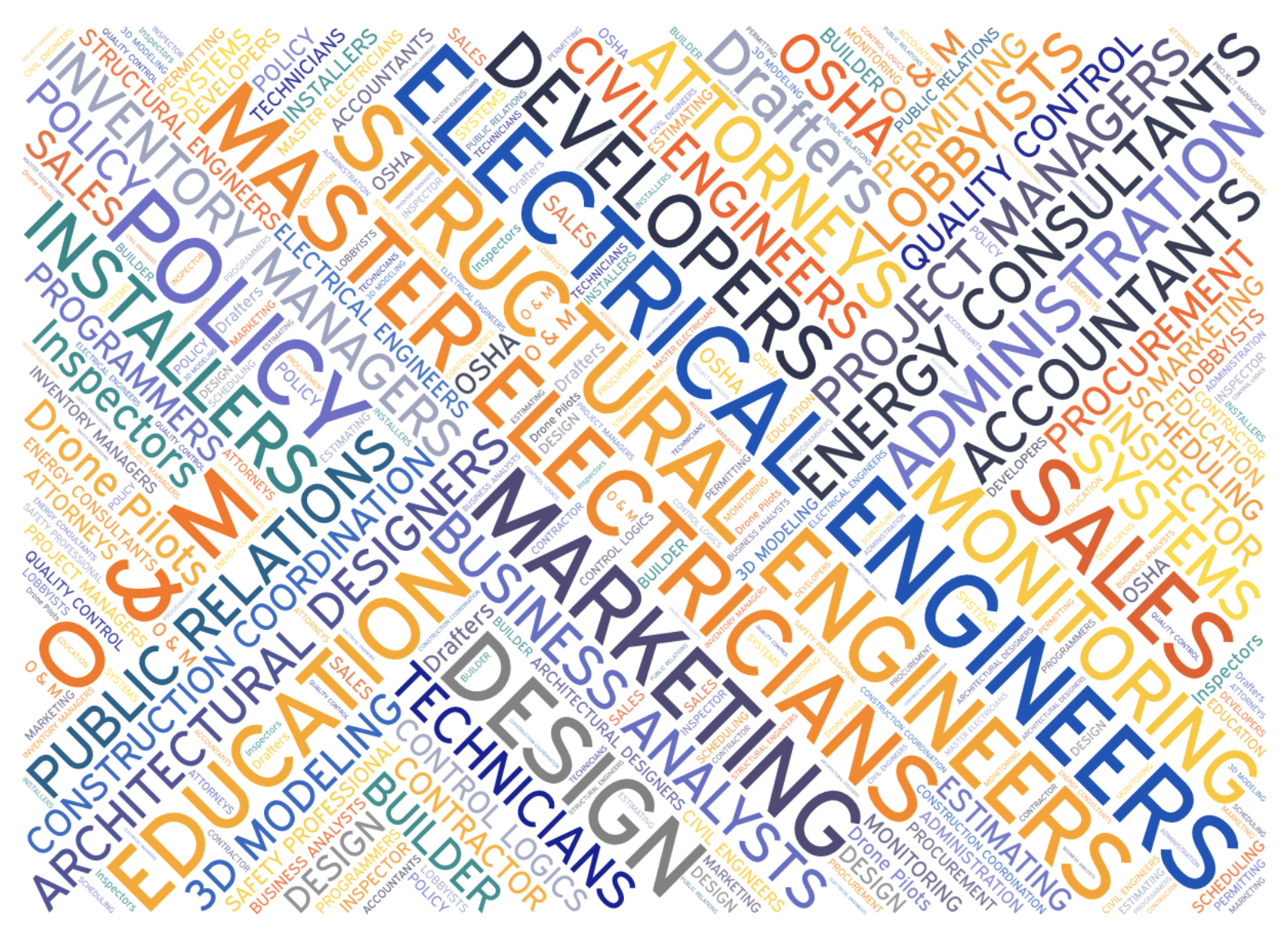 Brains & Brawn
Our family of Green2 Companies has extensive experience and allows us to offer unparalleled solar power solutions, ensuring that solar continues to work for the businesses that can benefit from it the most.