Grants
Non-Xcel Utilities
We help our customers navigate all incentive programs to minimize their out of pocket expense and maximize their solar production.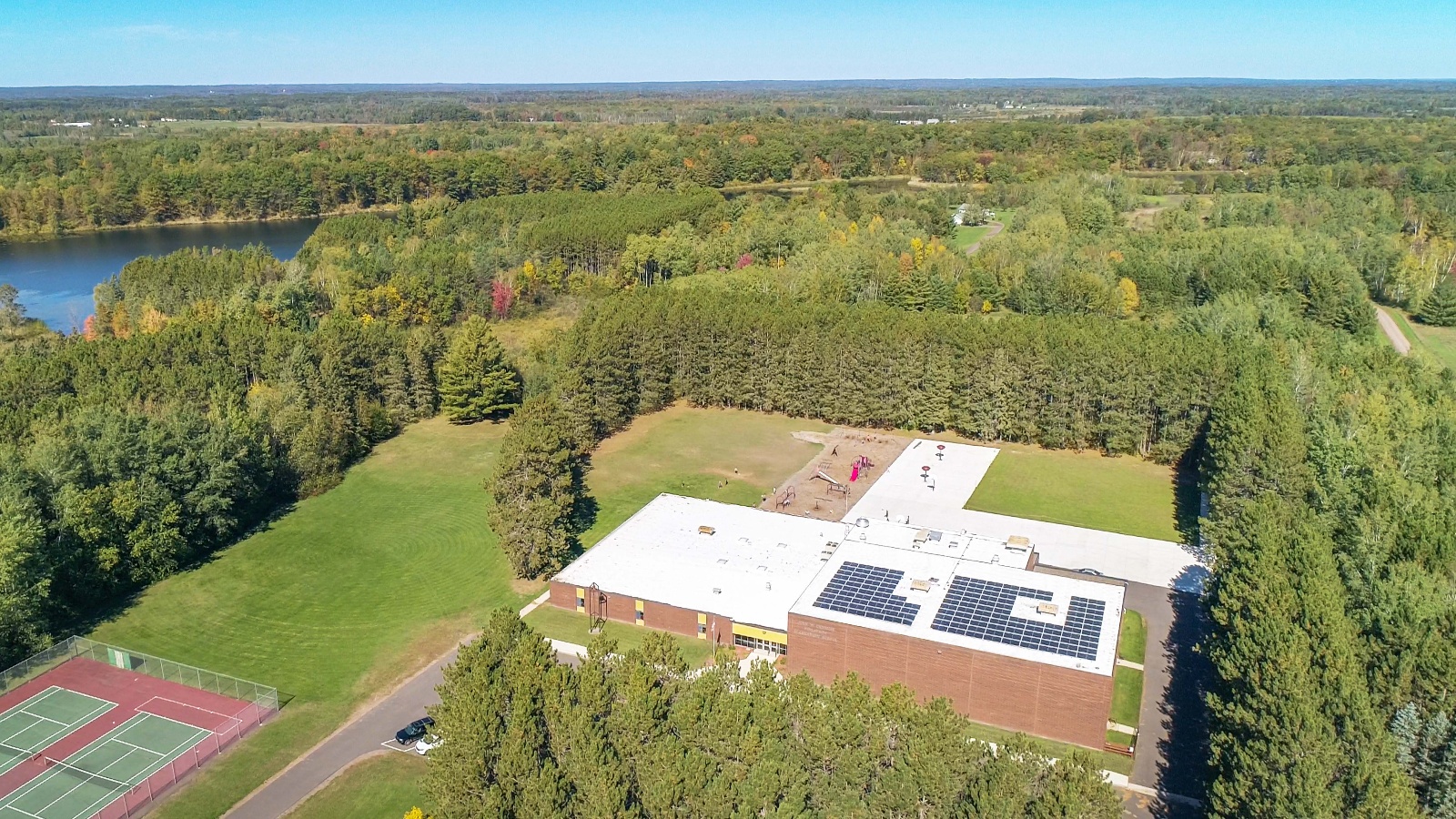 Solar for Schools
Outside Xcel Territory
Up to $114K available for solar projects located on school buildings in all utilities outside Xcel Energy Territory.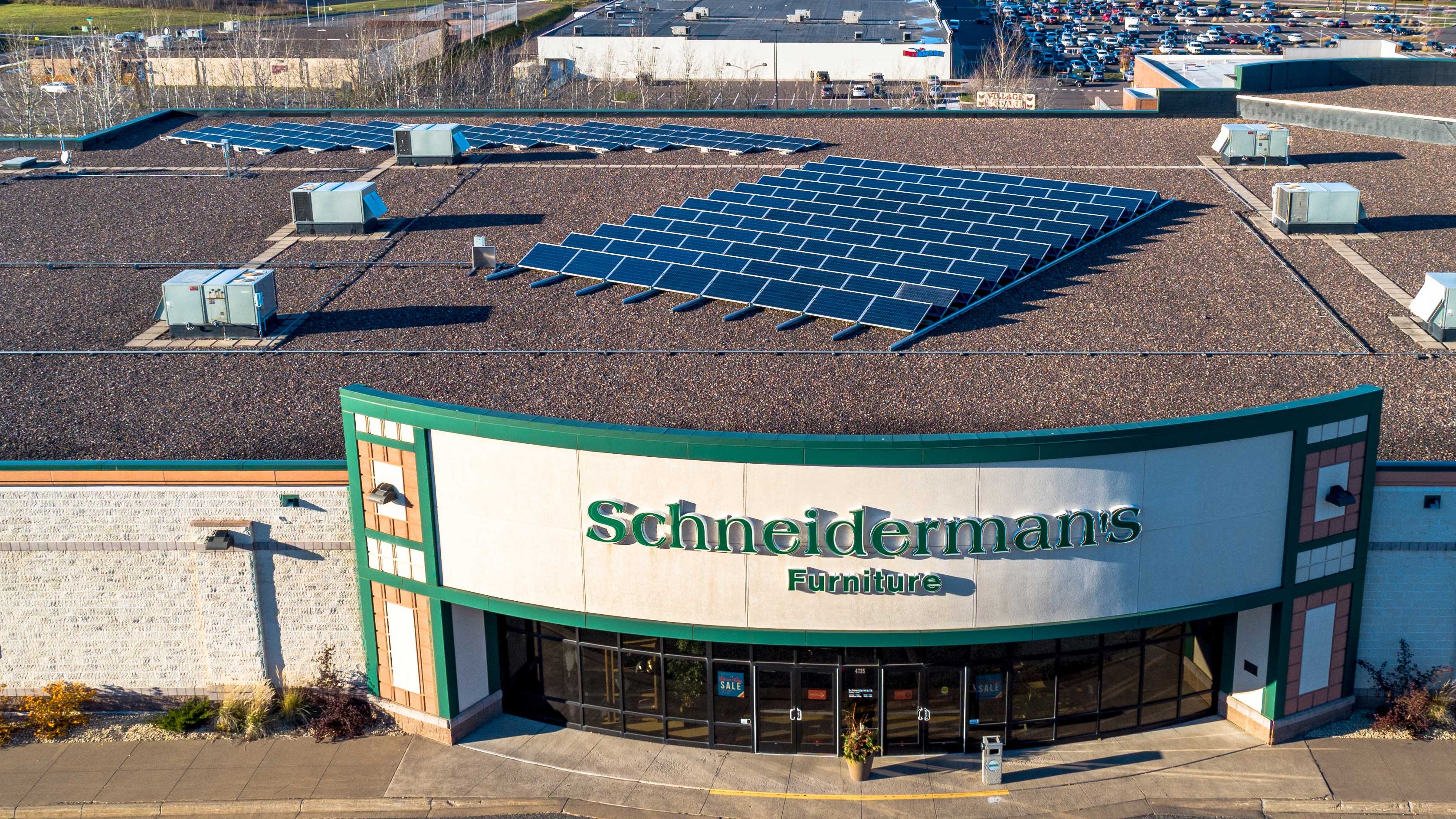 Utility Specific
Incentives
Some Minnesota utilities may offer additional incentives for installing solar & are evaluated on a case-by-case basis.
Solar for Schools
New state funding puts solar on the curriculum for Minnesota schools outside Xcel Territory. The omnibus commerce and energy policy and finance bill includes $16 million for solar projects on K-12 schools and nearly $5 million for community colleges. ... That leaves hundreds of rooftops with the potential to host money-saving solar projects.
The program for schools in non-Xcel Energy service territories will be administered by the Department of Commerce (DOC), and will come in the form of grants for projects up to 40 kWAC.
Turn-Key Process
Any Incentive.
One Solar Program.
Our ability to navigate all incentive & package them into one solar program is what sets iDEAL apart.
Have any questions?
DON'T HESITATE TO CONTACT US ANYTIME.