Roof Warranty Preservation
We know your roof is the first line of defense for your building. And we're here to protect it.
We work with all major roof manufacturers to ensure that our customers active roof warranties are preserved during the solar construction process.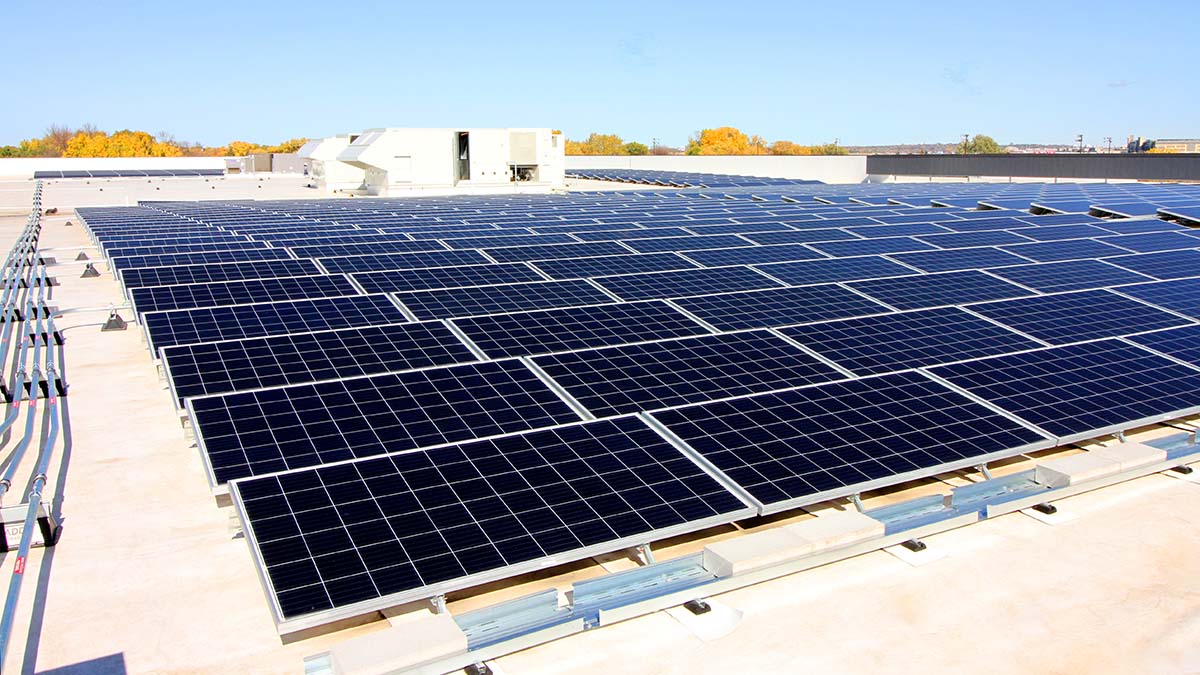 Trusted by all major roof manufacturers and roofers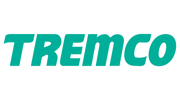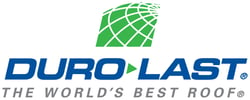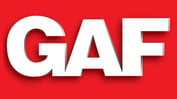 "There are rarely surprises when working with iDEAL because of their excellent communication, seamless coordination and post-project follow-up. Their first priority is ensuring there is no negative impact to their customer's roof, and it's noticeable from a contractor's perspective. I'd highly recommend working with IDEAL Energies!"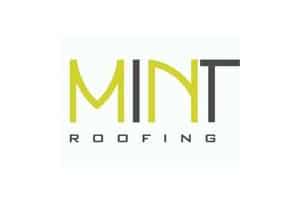 Gavin Tugana
Mint Roofing
"Ideal has been a conscientious & communicative partner when working together on rooftop solar projects. They are always willing to accept guidance and take the necessary precautions to ensure the integrity of the roof is maintained. We are happy to recommend them to all of our clients considering rooftop solar."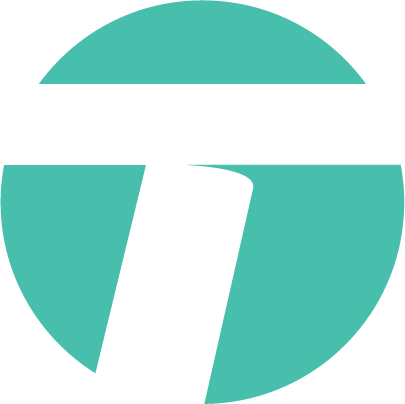 Ryan Palmer
Tremco Roofing & Building Maintenance
Our Process
Preserving Your Warranty
From beginning to end, we make sure our customers active warranties are preserved during the solar construction process
Project Start
Identify
Active Warranties
Our project managers will engage with your roofer and manufacturer to identify any active roof warranties.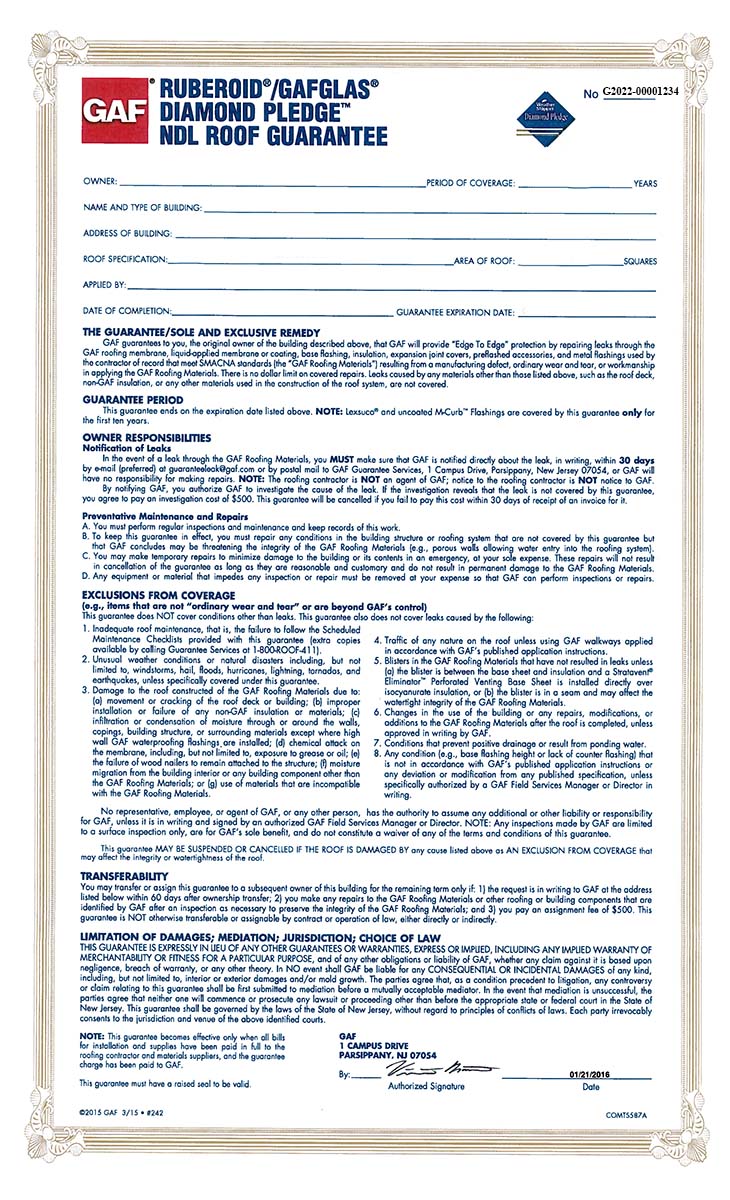 During Engineering
Preservation Paperwork
We work with you to gather your existing roof warranty documentation and prepare the paperwork required to preserve it.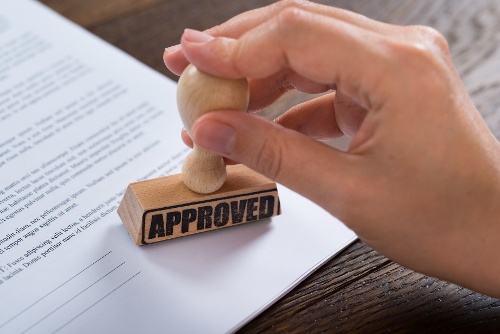 During Installation
Extra Layers of Protection
When constructing the array, iDEAL provides additional layers of protection between your roof and the solar racking, selected specifically for your roof type.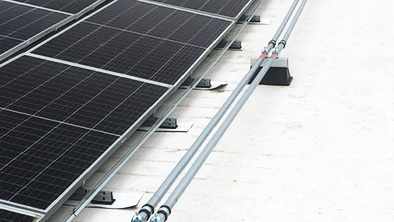 Post Installation
Post-Installation Inspection
After your solar array is installed, your roofing manufacturer will perform an inspection of your roof as a final step to preserve your warranty.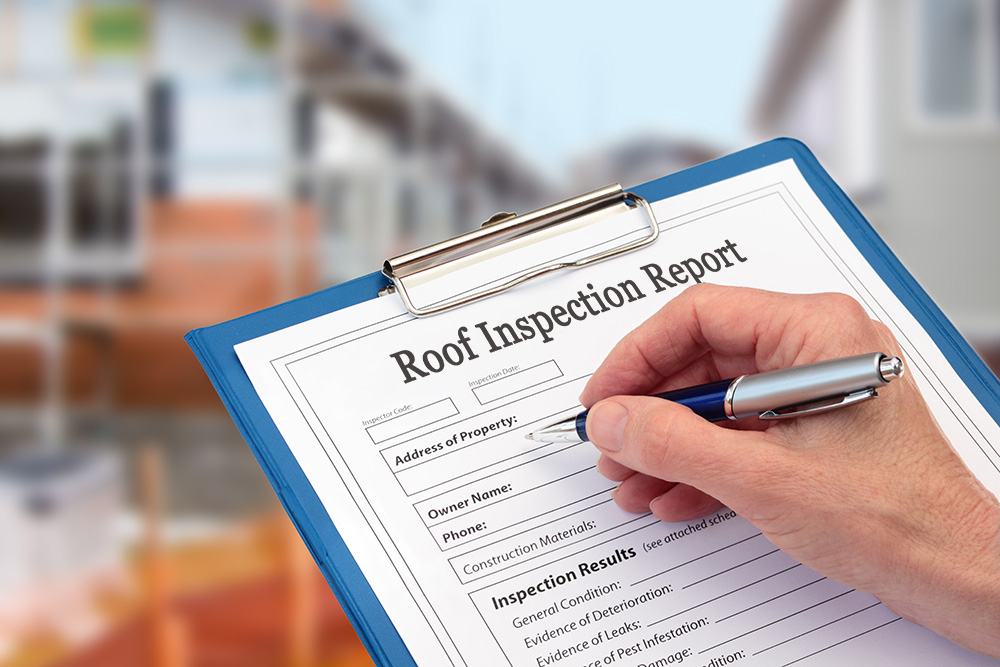 Post Installation
Warranty Preserved!
After inspection, your warranty is preserved.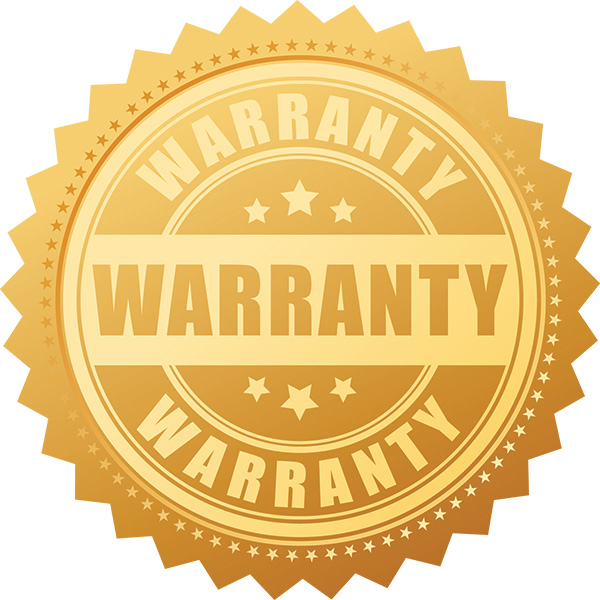 What's Next
We don't touch your roof
until we get approval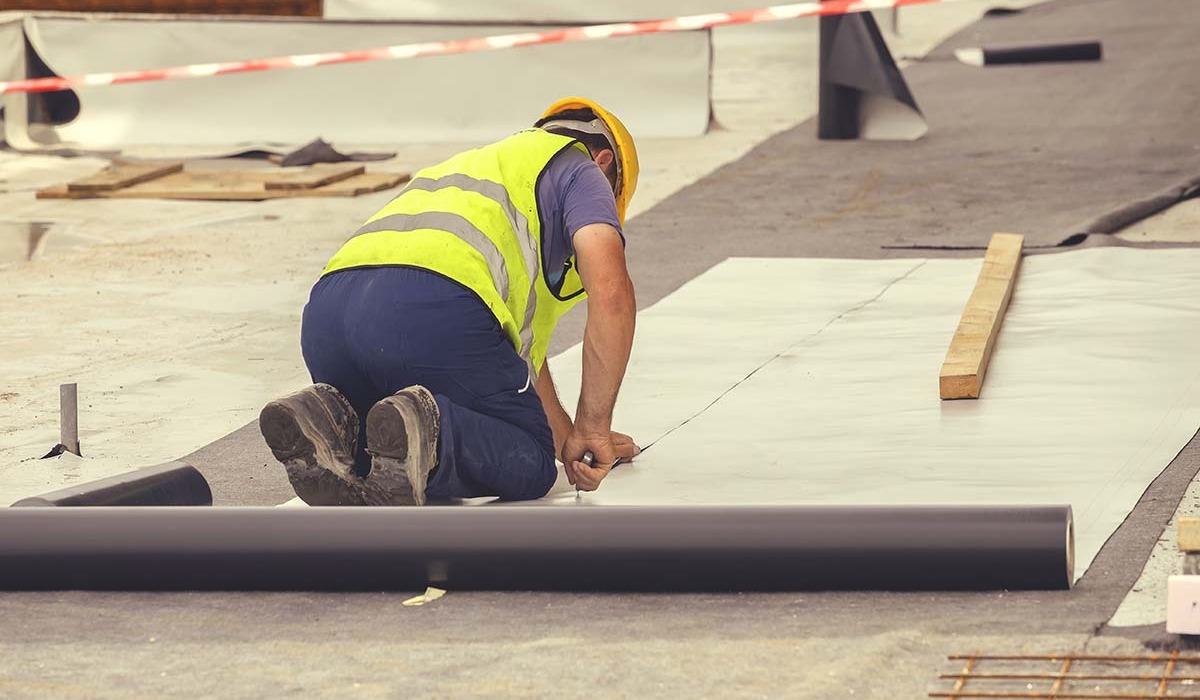 Solar on New Roofs
For New Construction and re-roof projects, we start the paperwork process once the roof has undergone it's final inspection by the manufacturer, and not a moment earlier.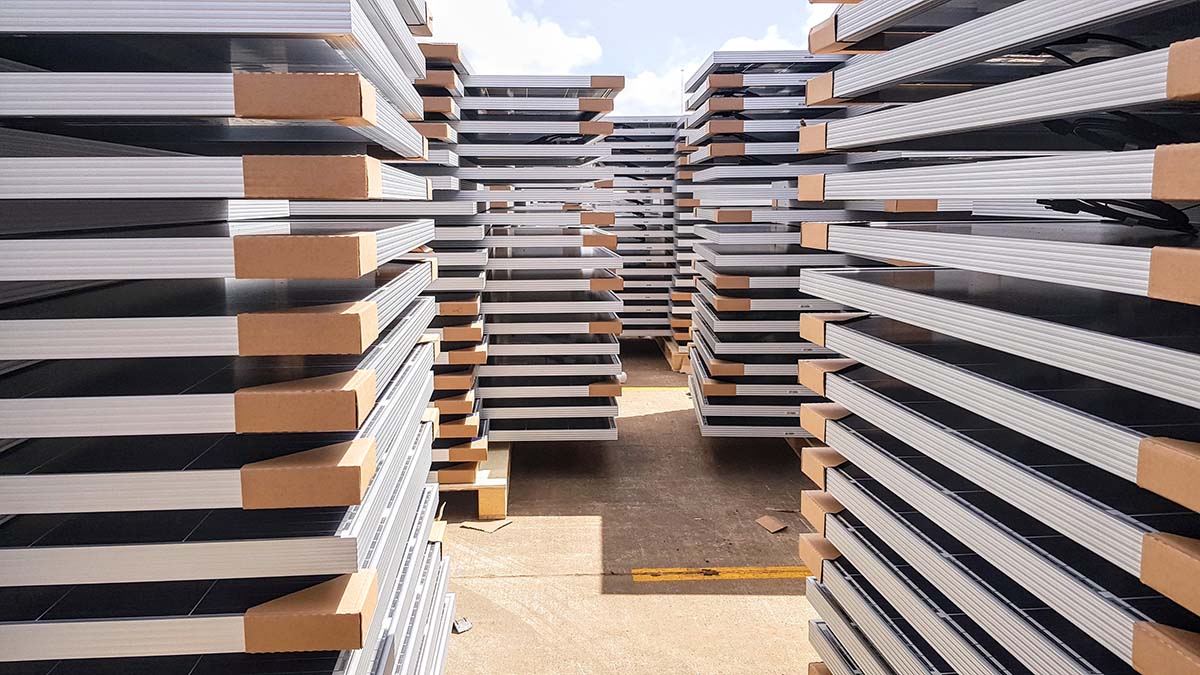 Removal & Replacement
In the event that your roof needs to be replaced after installing solar, iDEAL offers removal & replacement services. We will securely remove the array and re-install it after the new roof has been installed & inspected.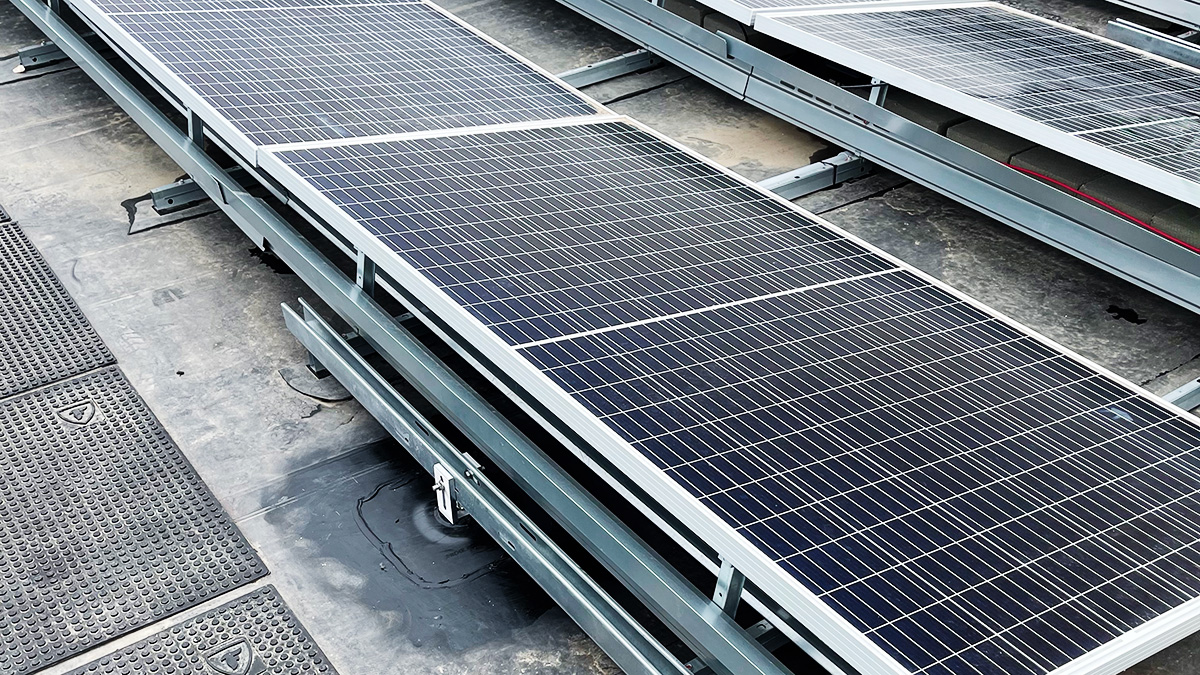 Roof Penetrations
It doesn't happen often, but sometimes site conditions require us to hard attach the solar array to your roof. When this happens, we partner with local, certified installers to perform the work.
Have more questions?
We've got answers.