Solar for Schools
Keep the Lights On
iDEAL Energies partners with Minnesota School Districts to install solar arrays with our
streamlined, turn-key solar program.
Check out the 2022 Xcel Rate Increases Here!
Trusted by 50+ school districts across Minnesota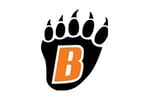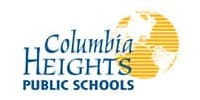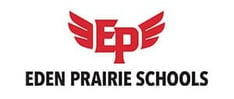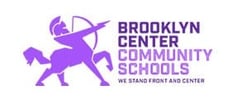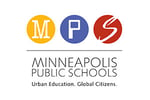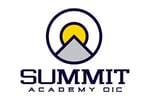 Everything You Need
Any Incentive. One Solar Program.
We help our customers navigate all incentive programs to minimize their out of pocket expense and maximize their solar production.
Over 160 Minnesota school buildings are already benefiting from on-site solar through immense energy cost savings, made possible by iDEAL Energies.

Combined with special financing & incentives tailored to what schools need most —
solar is more accessible than ever before.
Overline
How Solar Benefits
Your Budget
By reducing energy expenses, schools have more money to spend on what really matters.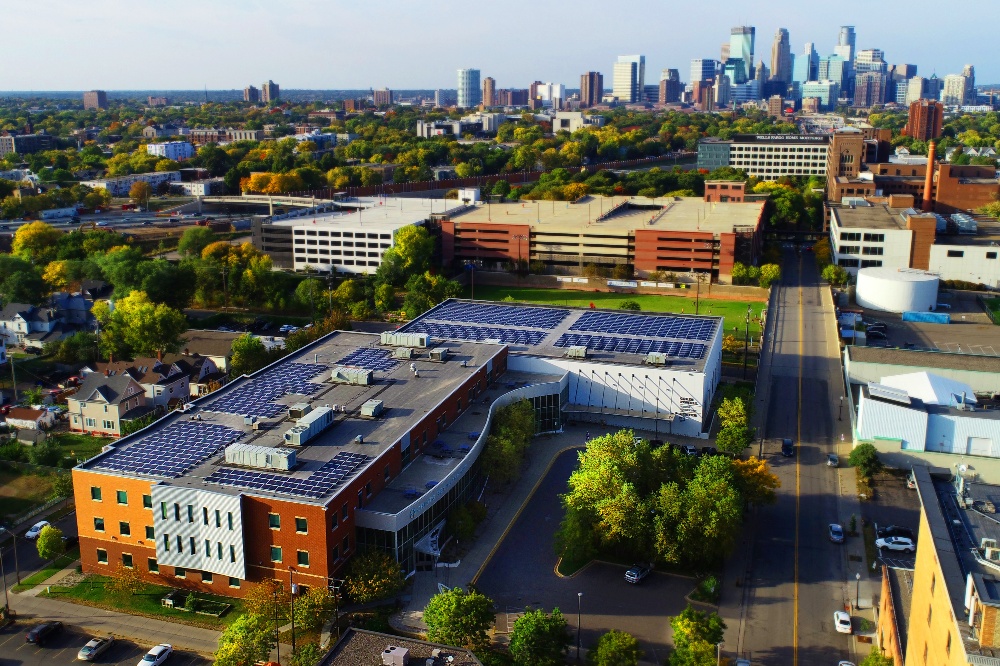 Keep the Lights On
Did you know that according to the Department of Energy, taxpayers spend around $6 billion per year on energy costs for K-12 schools?
Additionally, it is estimated that school energy costs are around 15% more than what is actually needed for day-to-day operations.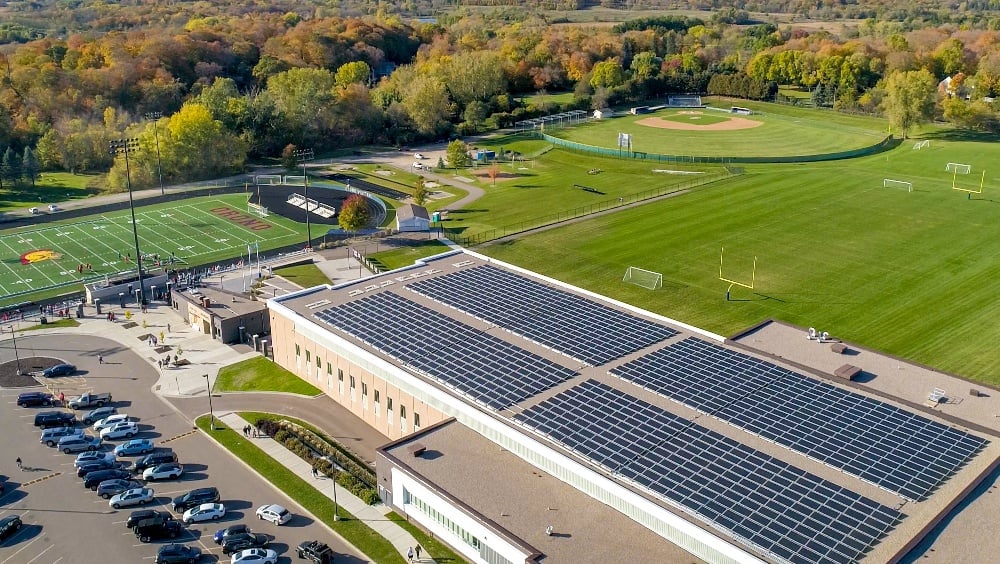 Reduce Energy Costs
The energy costs for powering public school campuses is the second-highest cost for school districts in Minnesota, after payroll. The use of on-site solar to reduce energy costs will save District budgets—and potentially local property taxpayers—hundreds of thousands of dollars a year.
Customer Testimonials
Don't just take our word for it
Read what our customers say about us.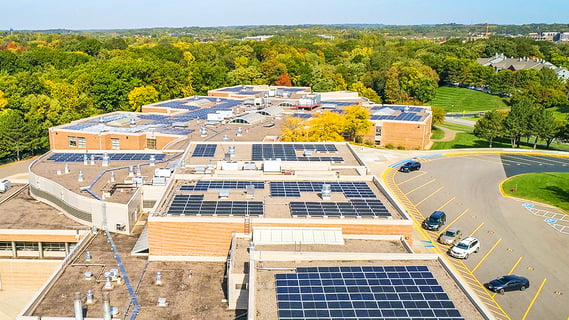 Eden Prairie School District
"iDEAL Energies made things easy for me and our District. We had a goal of maximizing our on-site solar footprint so that Eden Prairie could focus spending on our students. With no capital expenditures on our part, iDEAL custom tailored a solution to meet our special requirements, executed on it professionally, and generated immediate and sustainable savings. They even developed a classroom-ready education module for our kids. I can't recommend iDEAL Energies highly enough."

Jason Mutzenberger
Executive Director of Business Services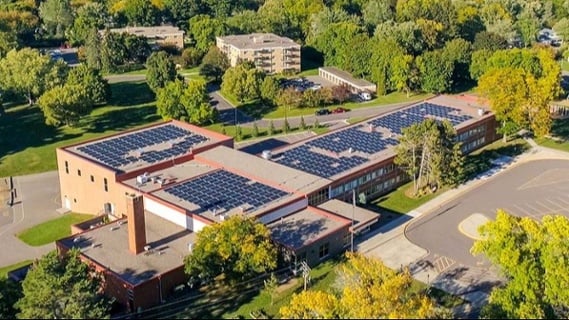 White Bear Lake Area Schools
"...iDEAL Energies has proven to be the provider that could meet all of the needs of the district with no financial investment while decreasing our monthly energy costs. They have also worked with our educators on developing solar lessons to expand teacher and student understanding of the energy production and environmental benefits of solar."



Tim Wald
Assistant Superintendent for Finance & Operations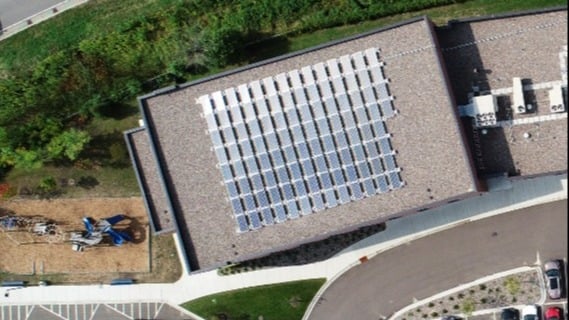 Seven Hills Preparatory Academy
"We were interested in solar energy because we believed environmental citizenship advanced our school's mission and the economic savings and educational benefits were advantageous. We chose iDEAL Energies because we appreciated their knowledge and patience as well as trusted their outreach to us regarding this project. We were most impressed by the time-frame in which everything was completed, from the site design and assessment to the building and commissioning of the solar array."

Carl Schlueter
Executive Director

Have Questions?
How long does it take for solar to pay for itself?
In Xcel Energy territory, commercial solar projects usually pay for themselves in approximately 4 - 5 years. Other utilities may differ in their payback time. Systems are paid for by using a combination of tax benefits (65%) and energy savings (35%).
I could pay cash, but are there other options for financing the solar array that make sense?
iDEAL offers a variety of innovative financing options that will result in a cashflow positive investment - Day 1.
Contact iDEAL to discuss the financing option that is right for you.
I have a newer roof - will solar void my roof warranty?
NO! iDEAL Energies works with your roofing vendor to follow their specific roof warranty overburden requirements to assure that your existing roof warranty stays intact with solar installed.
Making sure your roof warranty stays intact is integral part of our standard process.
My roofs are going to need replacing soon, so is now a good time?
Yes! The energy savings from your solar array will help pay for your new roof.
Taking down and reinstalling the solar panels during a roof replacement event costs approximately one year of energy savings and is typically financed with the roof cost.
Does the solar array require maintenance?
Solar arrays require minimal maintenance. In MN, there is no need to clean the solar arrays or to remove snow during winter months. Our financial modeling takes this into account.
iDEAL Energies provides a low cost O&M contract for all systems resulting in a hands-off investment for all of our customers.
How long is the construction process for solar?
6 - 9 months
Installation time varies with system size, utility programs leveraged, time to receive utility interconnection approval, and weather.

iDEAL Energies completes the installation of your solar array with minimal impact on your day-to-day activities.
I have a new building under construction. How do we design it for solar?
iDEAL Energies offers design consulting services to our new construction customers to ensure that buildings are designed to be solar capable and installing solar becomes a seamless part of the construction process.
Will solar hedge against rising utility rates?
Yes! Phasing out fossil fuels is causing utilities to upgrade their infrastructure. This means raising rates for all their customers.
(For example, Xcel just proposed raising its rates 20+% over 3 years)
By installing a solar array now, you will lock in your current energy costs during the payback period. After the payback period, you will save on your bottom line by receiving free energy from your solar array for its remaining life (typically ~40 years).
Ready to take the next step?
FILL OUT THE FORM BELOW TO
GET STARTED.