Hassle Free
Ongoing Services provided by iDEAL.
O&M services are provided by our in-house affiliate electrical company, Green2Electric, LLC. Our full-time O&M staff is dedicated to monitoring your solar arrays to maximize system performance.
We also provide O&M services to third-parties.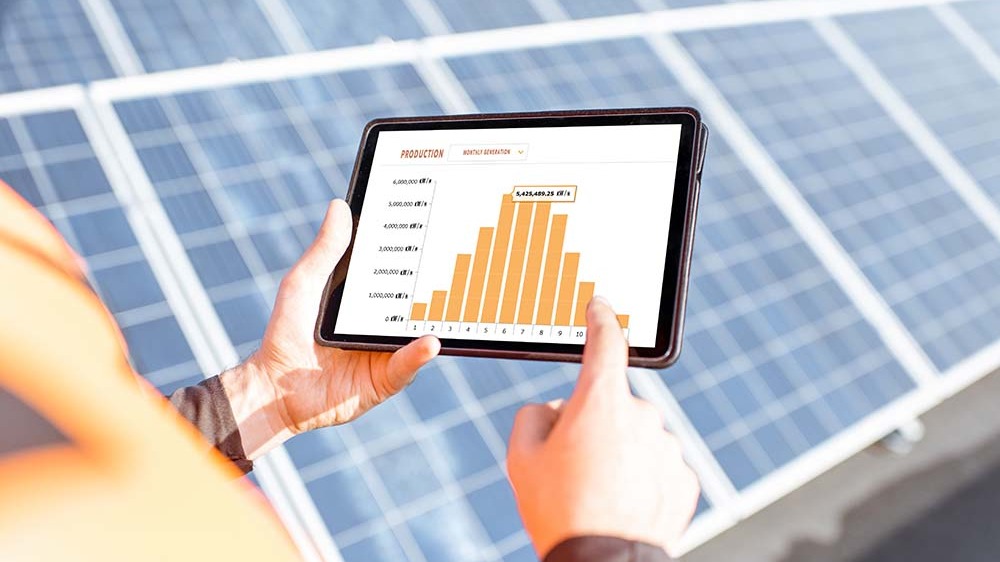 O&M
General maintenance is performed with online monitoring platforms that allow for accurate information about present & past performance to detect, pinpoint & troubleshoot faults, efficiently manage maintenance operations and analyze site conditions.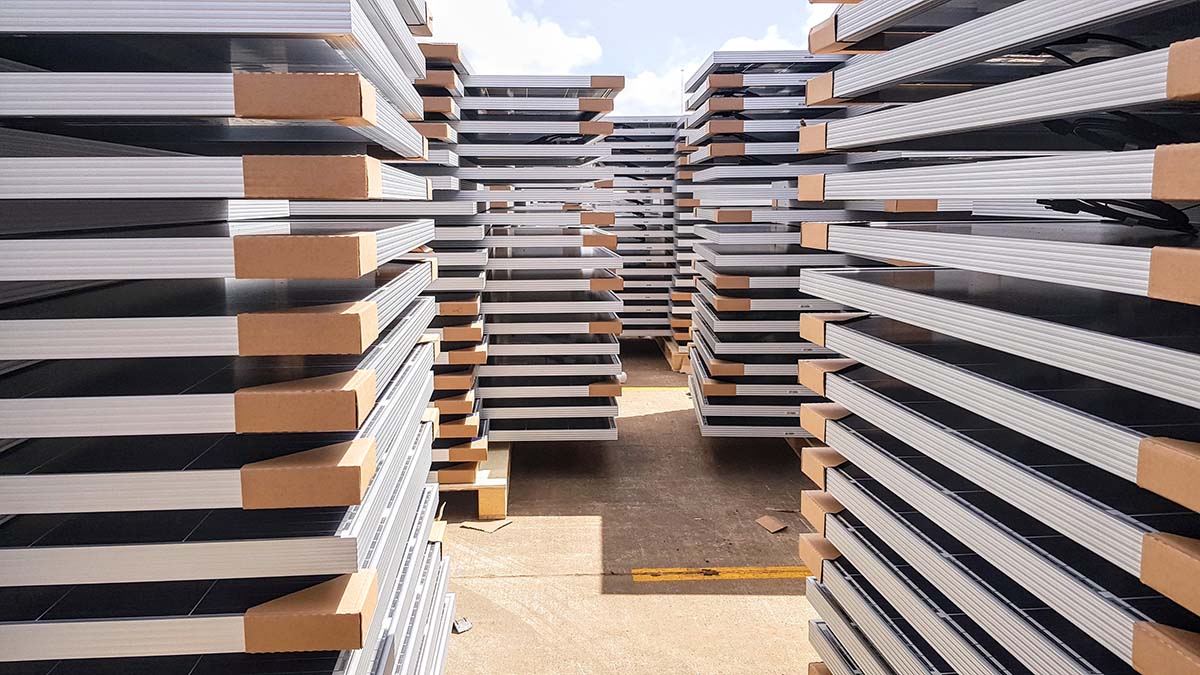 Removal & Replacement
If your roof needs replacing after installing a solar array with iDEAL, we'll temporarily remove your solar array and replace it once the roof is complete and inspected.



Solar Array Upgrades
We work with our customers to replace arrays that were installed using defective tenKsolar or Silicon Energy panels under legacy rebate programs such as Made in Minnesota and Solar Rewards/Minnesota Made.


Defective Equipment
Identification and replacement of any defective equipment deteched by the monitoring alert system.
Claims Management
We manage System Component warranty claims on your behalf
On-site Visits
We perform visual inspections of your arrays to keep them in tip-top shape.