Vertically Integrated
One Stop Solar Shop
iDEAL Energies serves as a full-service developer. Our supply chain is completely in house, making us the only solar company in Minnesota that is fully vertically integrated. The efficiencies gained from this allow us to deliver successful projects to both the public and private sectors.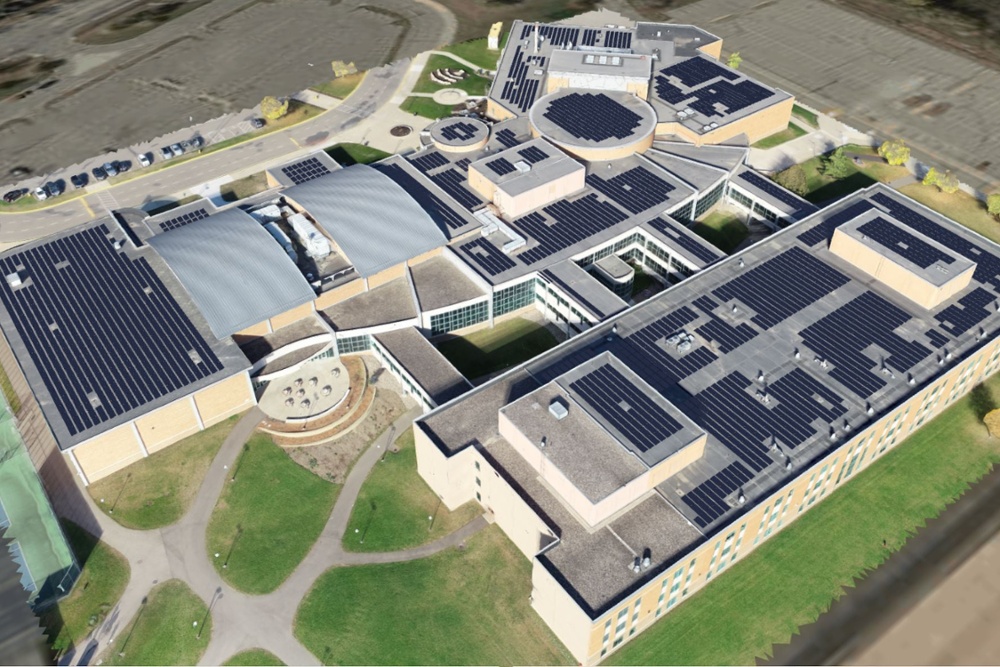 Development
Services
From scouring utility bills to walking down your roof, we'll help you determine your solar appetite.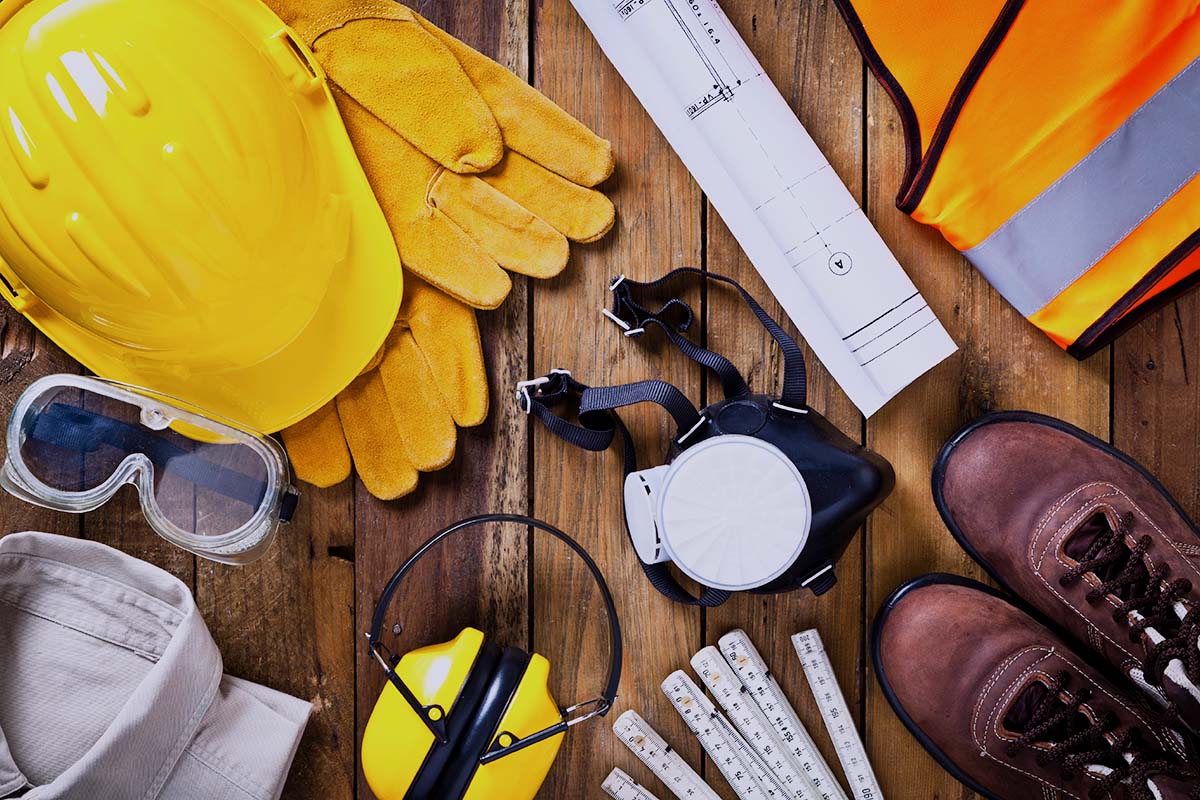 Construction
Services
All aspects of the construction process are managed. From permitting to interconnection, we've got you covered.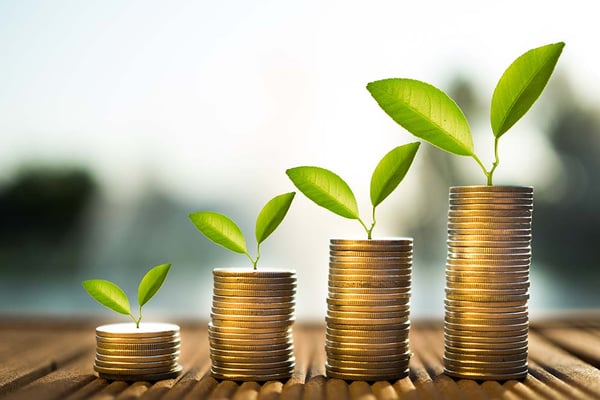 Financing
Services
We offer innovative financing options to all our customers in the public and private sector.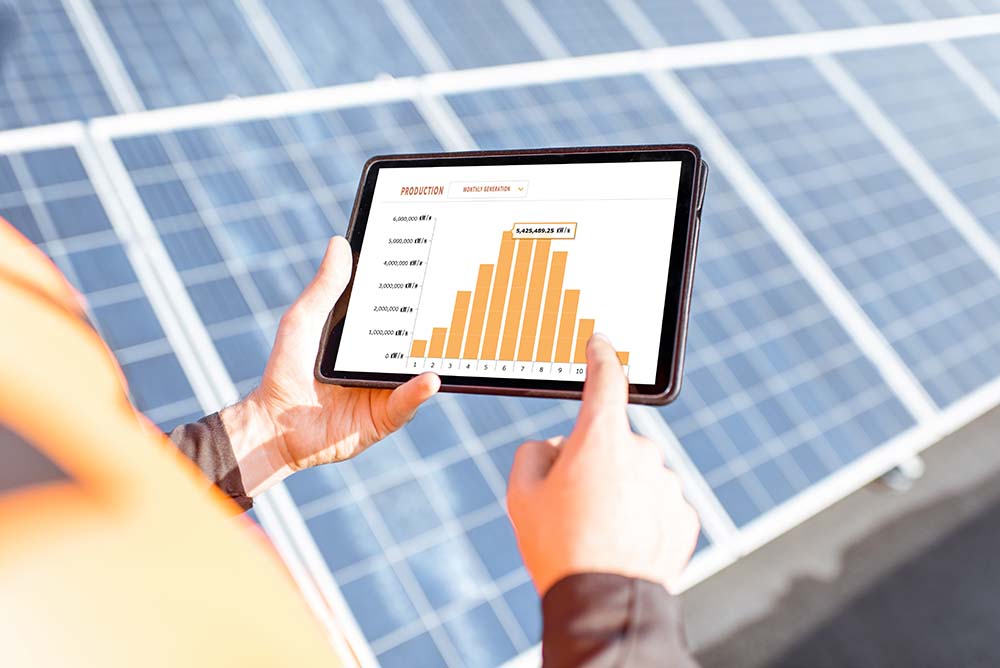 Development
For both existing buildings and new construction projects, we take a partnership approach to each project, guiding you through the process and building strong relationships along the way.
Financing
By leveraging utility rebates, tax credits, utility expense savings, and in-house financing, we create one seamless solar package. We offer the most competitive financing options available in the market to deliver cashflow positive investments, every year during payback.
Engineering
Our in-house engineers perform detailed site visits to identify design constraints, site conditions, and determine overall solar readiness of each project location. We design solar arrays that conform to all code requirements, ensuring the system & our Customer's building will be structurally and electrically sound throughout its operating life.
Construction
All aspects of the construction process are coordinated by experienced professionals that doesn't disrupt your business operations.

Operations & Maintenance
iDEAL provides full O&M services using best industry practices and state-of-the-art technology that keeps your array humming.
Education
iDEAL partners with experienced science educators to create education modules that encourage solar exploration and introduce career pathways through standards-aligned content.
Turn-Key Process
We've Got You Covered —
Every Step of the Way.
When you partner with iDEAL, you're partnering with the GREEN2 family of affiliated companies that provide comprehensive services to the solar industry.
Every part of the process will be skillfully managed by our team of solar professionals with no disruptions to your business functions.
Start Your Solar Journey Today