No Upfront Costs
Innovative Financing for the Public Sector
When schools, local governments and non-profits partner with iDEAL Energies, we leverage unique financing options and specialized incentives, working with multiple programs to find the best value for you.
No Capital Expenditure
iDEAL purchases the array on your behalf so you are owner of the array, Day 1.
Fixed Payments
iDEAL collects fixed payments for a term that are designed to yield significant utility expense savings for you throughout the term.
Energy Cost Savings
After the term, you receive all of the expense savings for the remaining life of the array.
(up to 40 years)
iDEAL Energies tailors solutions to meet your unique needs —
so you realize significant savings that can be put towards your mission.
---
All Solar Agreements include:
Solar is a No-Brainer. Just do it!
Statewide
Our customers that are doing the good work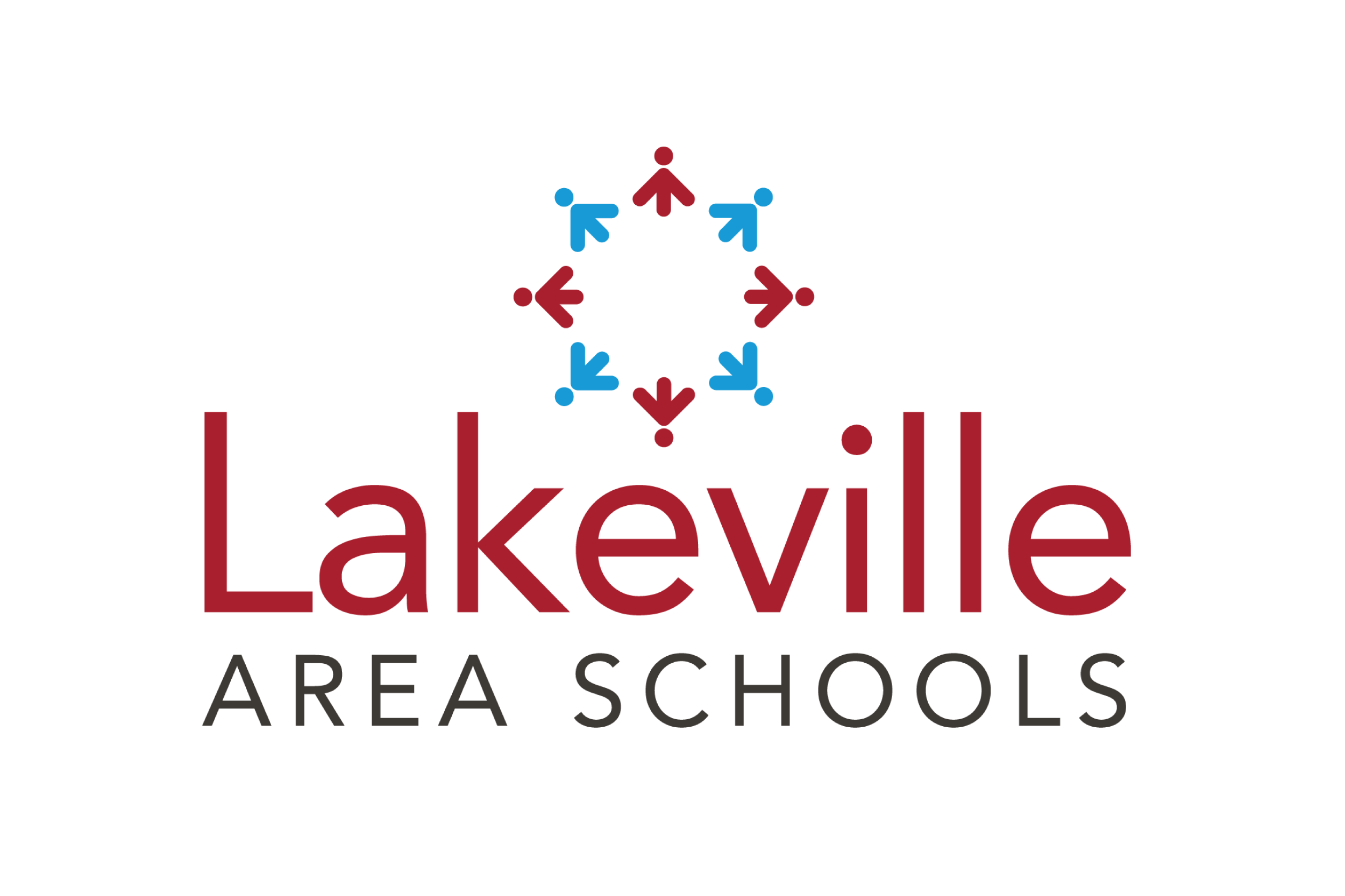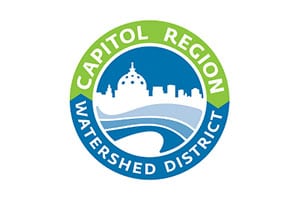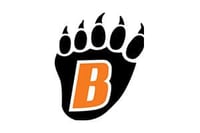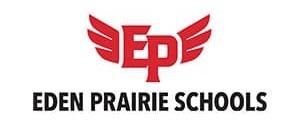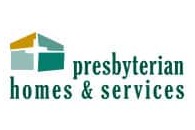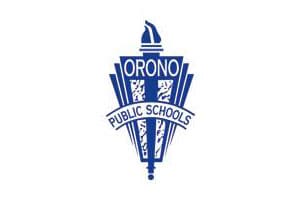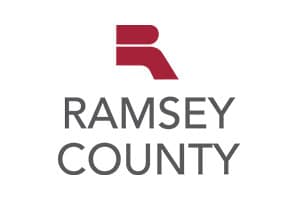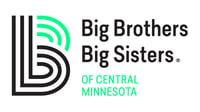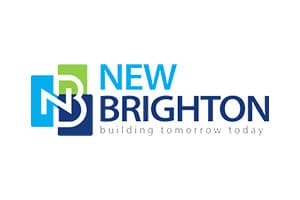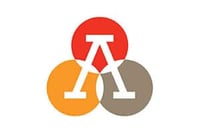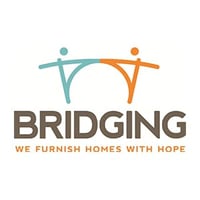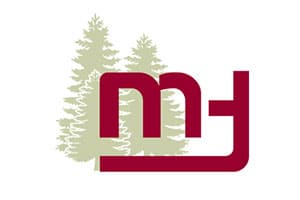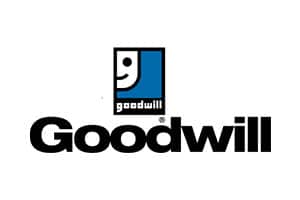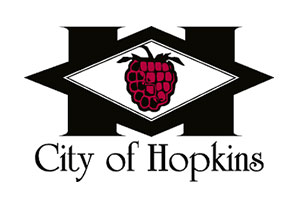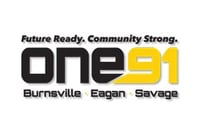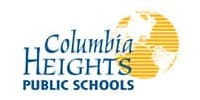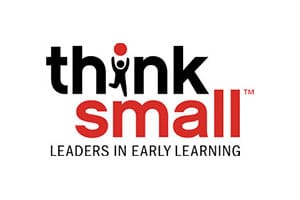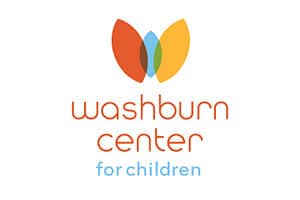 "iDEAL Energies made things easy for me and our District... With no capital expenditures on our part, iDEAL custom tailored a solution to meet our special requirements, executed on it professionally, and generated immediate and sustainable savings. They even developed a classroom-ready education module for our kids. I can't recommend iDEAL Energies highly enough."
Jason Mutzenberger
Executive Director of Business Services | Eden Prairie School District
"To preserve the City of Mendota Height's environmental beauty and realize long-term utility cost savings, we installed iDEAL Energies solar arrays on four city buildings. Today they provide 57% of the power for City Hall and are projected to save over $1 million for the city over the life of the solar arrays."
"...iDEAL Energies has proven to be the provider that could meet all of the needs of the district with no financial investment while decreasing our monthly energy costs. They have also worked with our educators on developing solar lessons to expand teacher and student understanding of the energy production and environmental benefits of solar."
Tim Wald
Assistant Superintendent for Finance & Operations | White Bear Lake Area Schools
"The solar systems we installed over a year ago have contributed to the church's energy savings, which we have been able to funnel into the congregation and the greater community."
Andrea Lea
Executive Director of Operations | Sanctuary Covenant Church
"We have been so pleased with our partnership with iDEAL. They offer a very unique, turnkey approach to the solution that we most desired. They have a proven track record in our community and many years of partnership success."
Steve Jameson
Operations & Logistics Manager | Bridging
"iDEAL Energies worked with the City to evaluate our existing buildings for on-site solar. We installed solar arrays on our Community Center, Public Works, Water Treatment and Public Safety buildings. They made it easy for us to meet our renewable energy goals, and I would recommend other Cities work with iDEAL Energies!"
Craig Schlichting P.E.
Director of Community Assets and Development | City of New Brighton
Have Questions?
I have a newer roof - will solar void my roof warranty?
NO! iDEAL Energies works with your roofing vendor to follow their specific roof warranty overburden requirements to assure that your existing roof warranty stays intact with solar installed.
Making sure your roof warranty stays intact is integral part of our standard process.
My roofs are going to need replacing soon, so is now a good time?
Yes! The energy savings from your solar array will help pay for your new roof.
Taking down and reinstalling the solar panels during a roof replacement event costs approximately one year of energy savings and is typically financed with the roof cost.
Does the solar array require maintenance?
Solar arrays require minimal maintenance. In MN, there is no need to clean the solar arrays or to remove snow during winter months. Our financial modeling takes this into account.
iDEAL Energies provides a low cost O&M contract for all systems resulting in a hands-off investment for all of our customers.
How long is the construction process for solar?
6 - 9 months
Installation time varies with system size, utility programs leveraged, time to receive utility interconnection approval, and weather.

iDEAL Energies completes the installation of your solar array with minimal impact on your day-to-day activities.
I have a new building under construction. How do we design it for solar?
iDEAL Energies offers design consulting services to our new construction customers to ensure that buildings are designed to be solar capable and installing solar becomes a seamless part of the construction process.
Will solar hedge against rising utility rates?
Yes! Phasing out fossil fuels is causing utilities to upgrade their infrastructure. This means raising rates for all their customers.
(For example, Xcel just proposed raising its rates 20+% over 3 years)
By installing a solar array now, you will lock in your current energy costs during the payback period. After the payback period, you will save on your bottom line by receiving free energy from your solar array for its remaining life (typically ~40 years).
Not finding your answer here? Shoot us a message.
The Sun is Shining
What are You Waiting For?