Solar for Business
Solar Makes
Good Business Sense
iDEAL Energies partners with the private sector to install solar arrays with our
streamlined, turn-key solar program.
Check out the 2022 Xcel Rate Increases Here!
Trusted by over 200 private businesses across Minnesota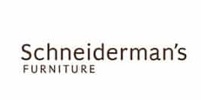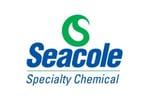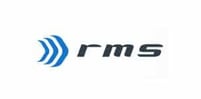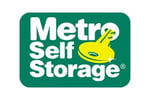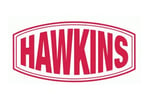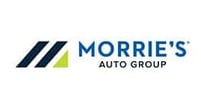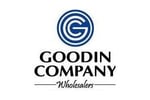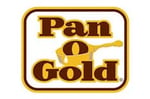 Everything You Need
Any Incentive. One Solar Program.
We help our customers navigate all incentive programs to minimize your out of pocket expense and maximize your return on investment.
Over 200 Minnesota businesses are already benefiting from on-site solar through immense energy cost savings and tax benefits, made possible by iDEAL Energies.

Combined with innovative financing options that further reduce upfront costs —
solar has a new value proposition that makes business sense for companies in Minnesota. Learn more about how solar works for business.
iDEAL's Solar Program
More Reasons to Go Solar
Solar benefits your bottom line in more ways than one.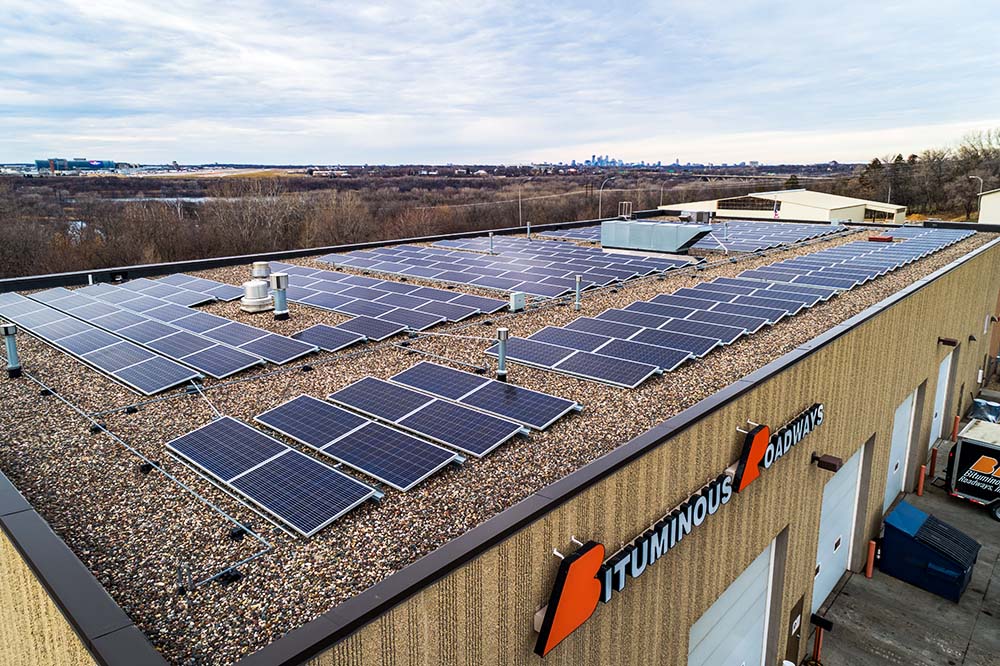 Hedge Against Inflation
The price of solar energy systems has dropped rapidly over the past 5 years. In Minnesota, it is more cost-­‐effective to deploy solar than buy electricity from the local utility.
This hedge against utility price volatility is highly valuable to businesses that are focused on managing long-­term budgets.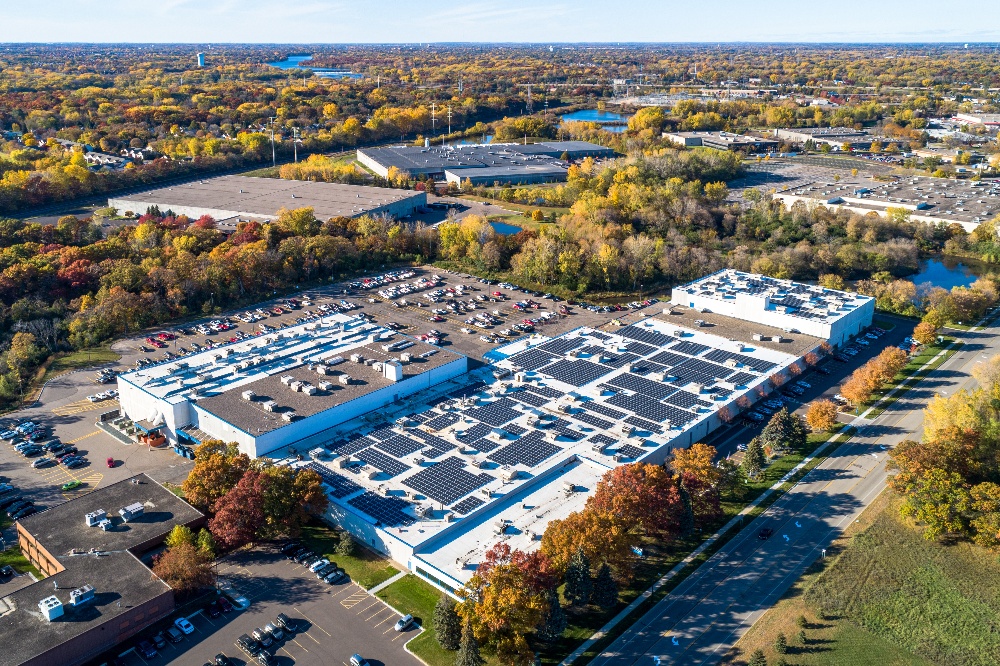 Reduce Operating Expenses
Energy can make up a significant portion of a business's operating costs. Companies are installing solar at record rates because it reduces operation expenses, improves their bottom line, and allows them to focus resources on their core business strategies. Keep up to date with solar financing for business.
Customer Testimonials
Don't just take our word for it
Read what our customers say about us.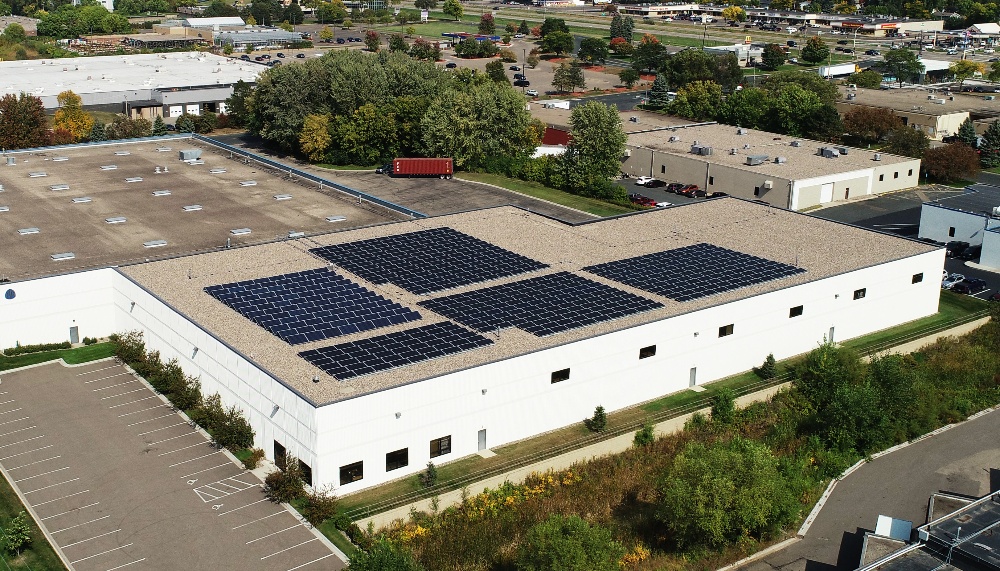 Fridley, MN
AR North America
"We went with iDEAL Energies for our Solar Project again because they did such a great job installing our original 10K solar array system. Their eye for detail along with our needs for this project was HANDS DOWN an industrial leader. Throughout the entire project, Ideal Energies' employees were knowledgeable and GREAT to work with. At no time was our operation hampered during the project. iDEAL is a first-class operation that we will use again. Thanks iDEAL Energies!"
Michael Meyers
Warehouse Project Manager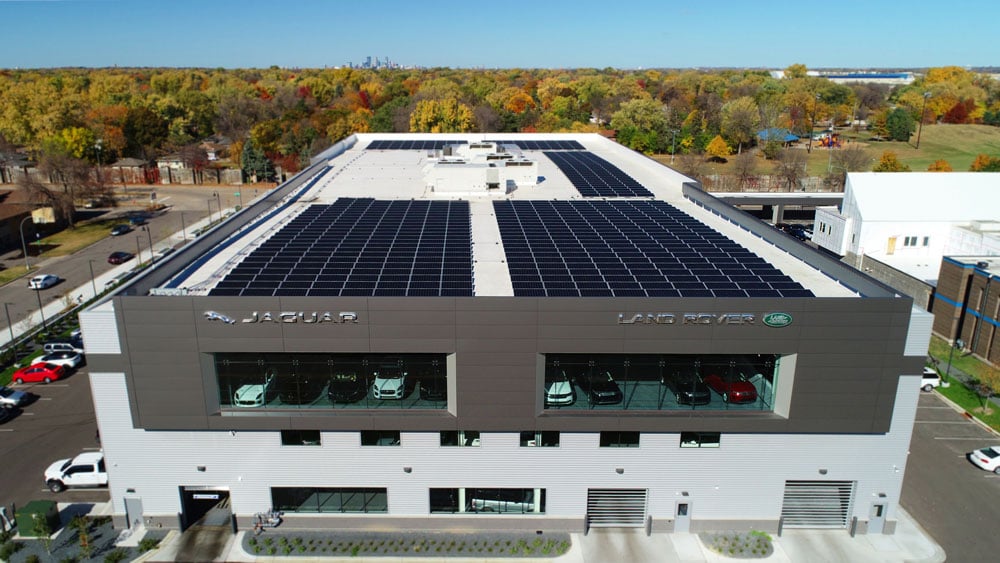 Richfield, MN
Morrie's Automotive Group
"Our ask was ambitious: Help us meet our requirement for solar at the 11th hour after being let down by another installer. Despite the looming deadline, iDEAL Energies quickly and professionally executed a comprehensive solution that made financial sense. By coordinating with our sub-contractors during construction, we were able to meet our tight timeline and satisfy the city's goals for sustainable practices in new construction. iDEAL Energies went above and beyond, and I unreservedly recommend them for your next solar project."
Phillip Branson
Director of Real Estate & Facilities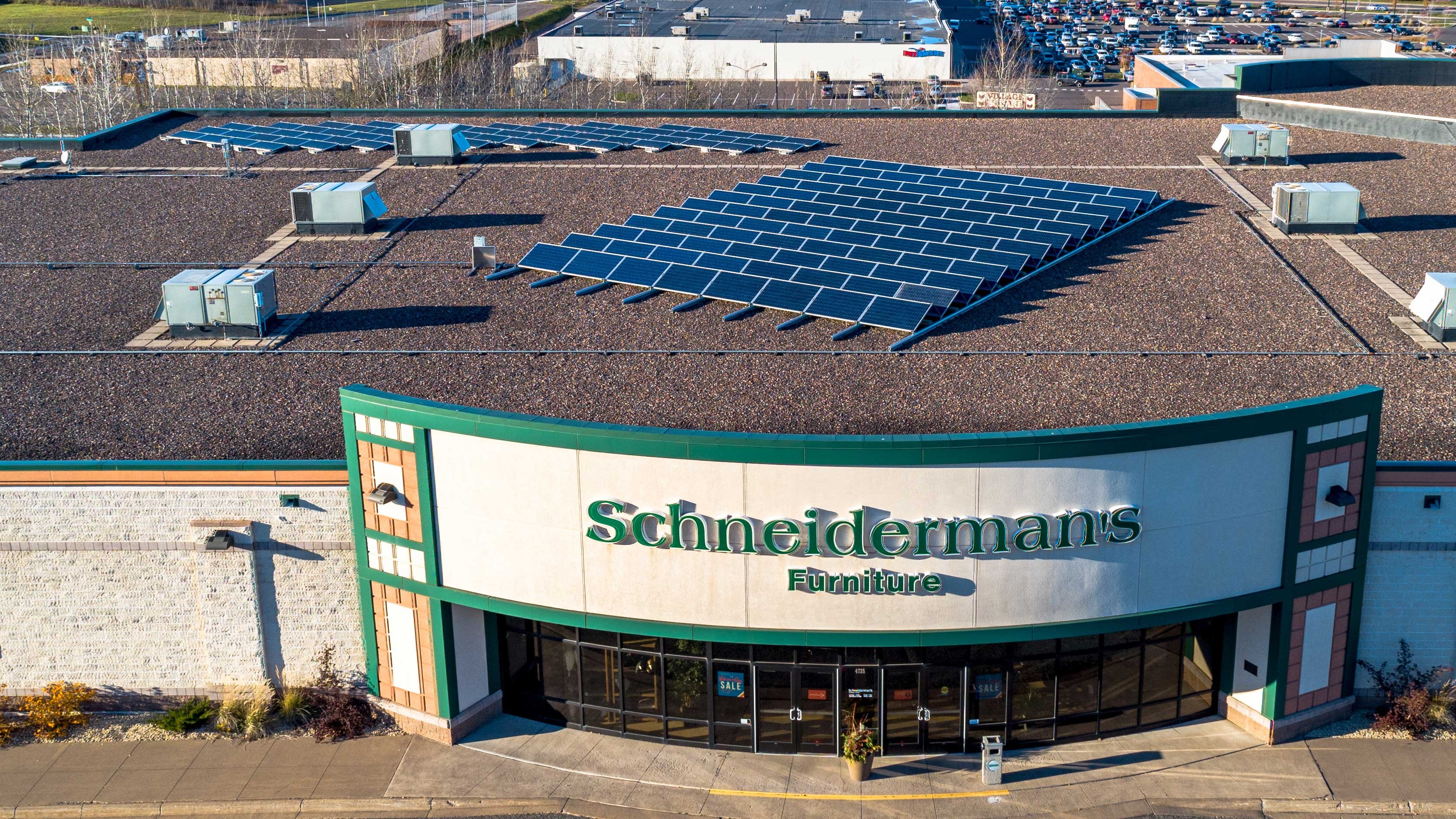 Plymouth - Woodbury - Duluth, MN
Schneiderman's Furniture
"iDEAL Energies made it so easy, I had to say yes! I like the idea of making money and saving the planet. It's good for business. We have an especially great relationship with iDEAL Energies, and we installed solar arrays at all our locations. That's good business at its best. Just do it! You will not regret this decision."
Larry Schneiderman
CEO
Business Sector
Project Gallery
Ready to take the next step?
FILL OUT THE FORM BELOW TO
GET STARTED.