Solar for Non-Profits
Spend Money
on Your Mission
iDEAL Energies partners with Minnesota Non-Profits to install solar arrays with our
streamlined, turn-key solar program.
Special Incentives for Income-Qualified Customers
Trusted by dozens of non-profit customers across Minnesota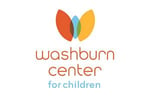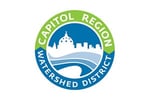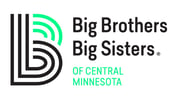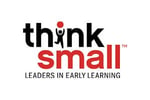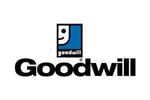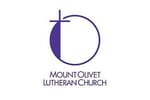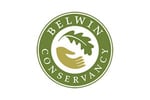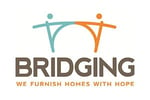 Everything You Need
Any Incentive. One Solar Program.
We help our customers navigate all incentive programs to minimize their out of pocket expense and maximize their solar production.
Over 18 Minnesota non-profit organizations are already benefiting from on-site solar through immense energy cost savings, made possible by iDEAL Energies.
How Solar Benefits
Your Budget
Solar can decrease the cost of operations for non-profits, leaving more funds to devote to your mission.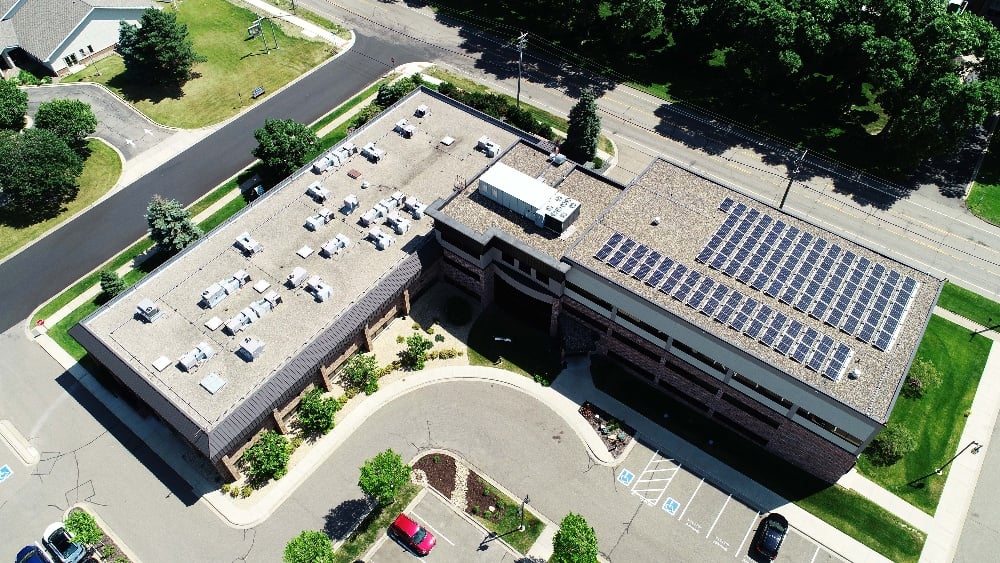 Hedge Against Rising Utility Rates
In addition to day-to-day financial benefits, solar also protects your organization from volatile electricity rates. Solar offers a fixed low price for electricity, which has the added benefit of making it easier to project operating costs into future years.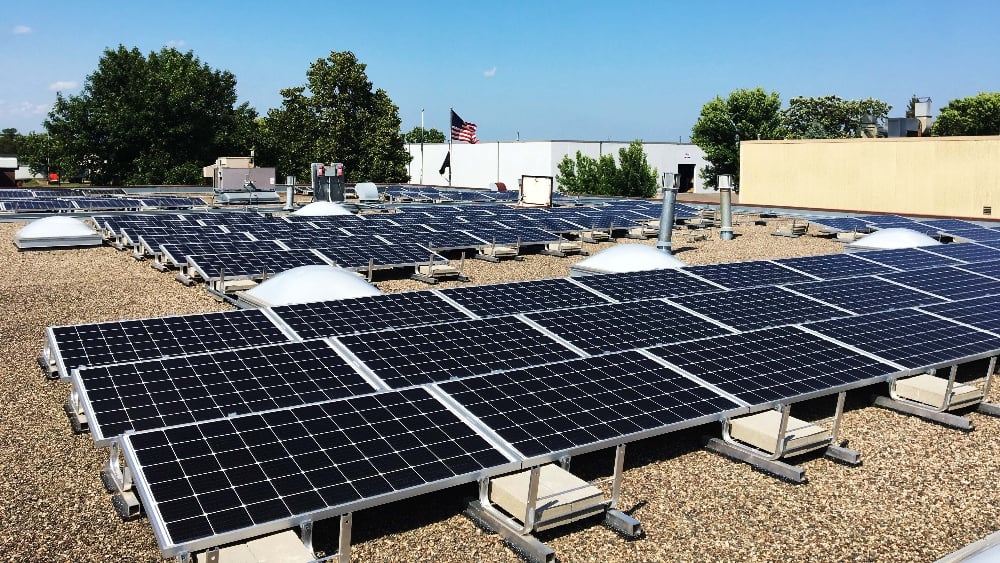 Maximize Your Savings
The amount of savings a solar panel system can generate for your organization depends on many factors. On average, a system will generate thousands of dollars in savings during its 30+ year lifetime by producing electricity that your nonprofit would otherwise buy from your electric utility.
Non-Profit Customer Testimonials
Don't just take our word for it
Read what our customers say about us.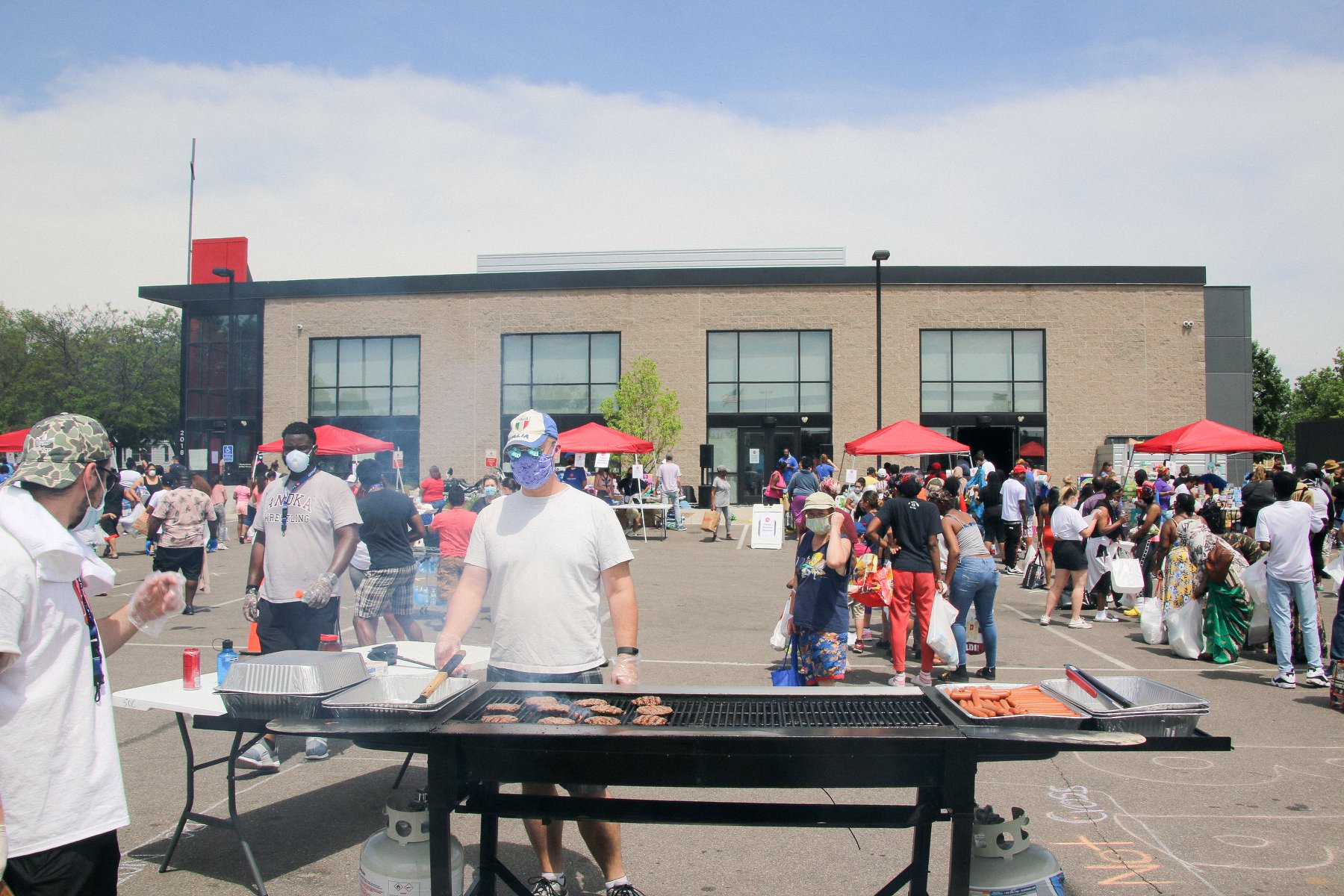 Minneapolis, MN
Sanctuary Covenant Church
June 30, 2019
"The solar systems we installed over a year ago have contributed to the church's energy savings, which we have been able to funnel into the congregation and the greater community."
Andrea Lee
Executive Director of Operations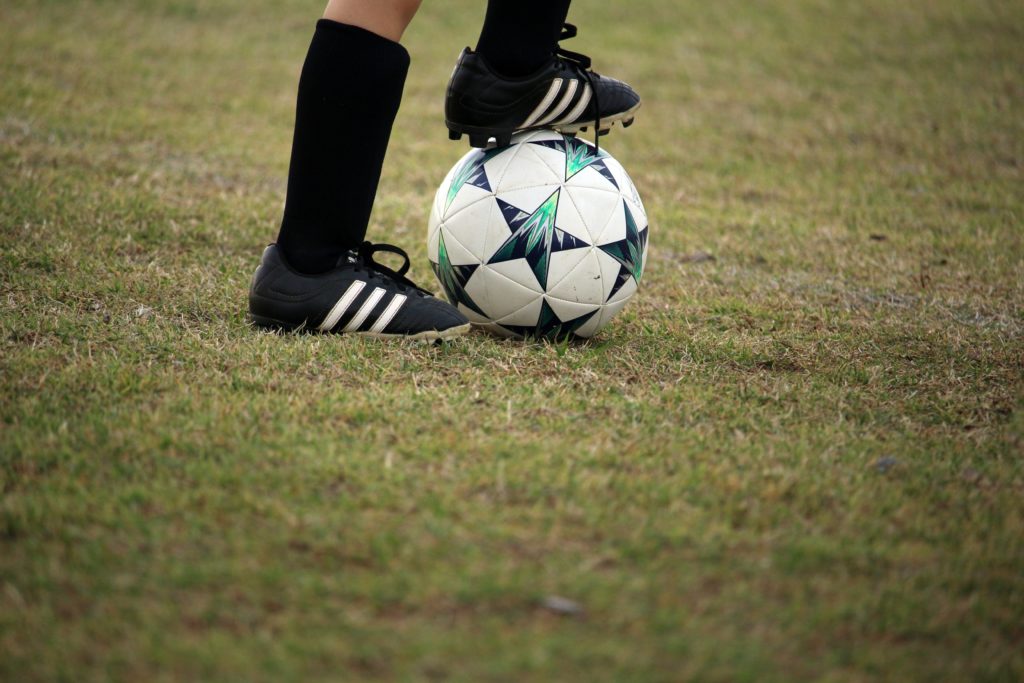 Afton, MN
Belwin Conservancy
June 1, 2015
"iDEAL Energies brought creativity to our solar design. What was promised, they delivered on. Even when they ran into unanticipated problems, they did not become our problems. No question they would be the first and only call we would make for another project."
David Hartwell
President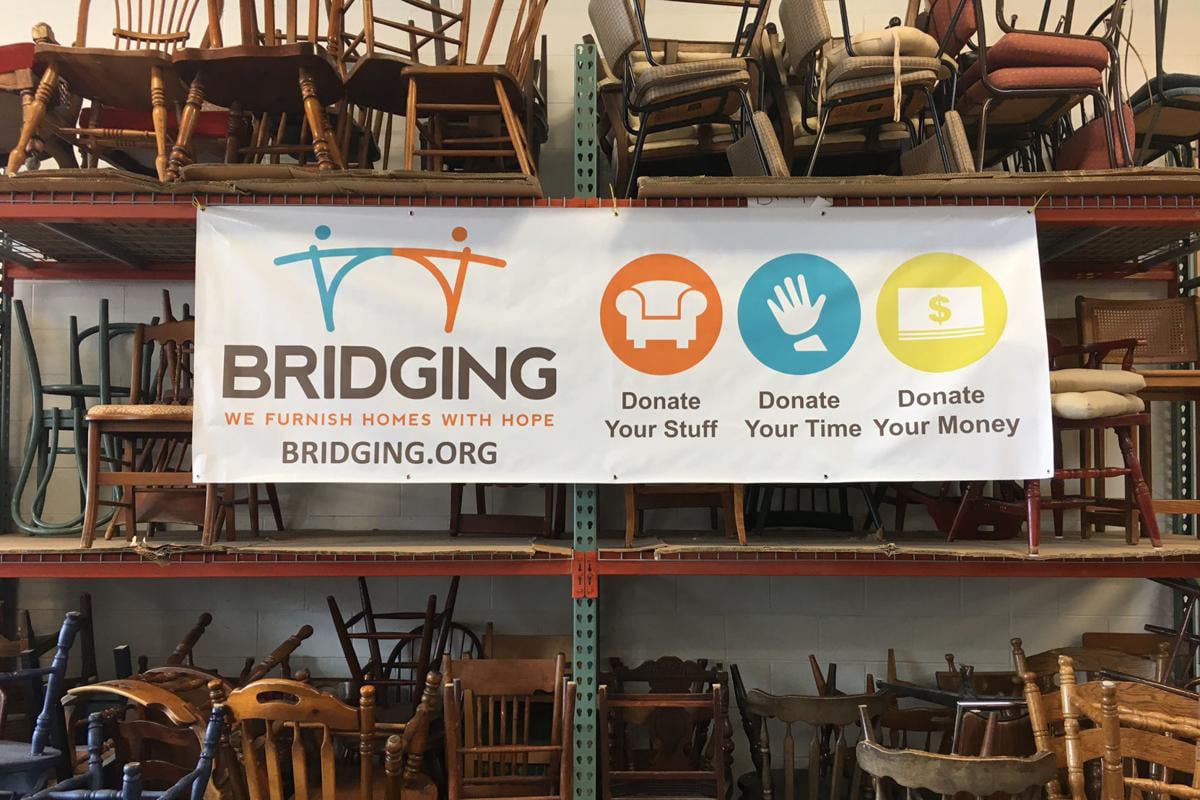 Roseville & Bloomington, MN
Bridging
June 30, 2020
"We have been so pleased with our partnership with iDEAL. They offer a very unique, turnkey approach to the solution that we most desired. They have a proven track record in our community and many years of partnership success."
Steve Jameson
Operations & Logistics Manager
Ready to take the next step?
FILL OUT THE FORM BELOW TO
GET STARTED.