Xcel Energy Territory
Solar Incentives
We help our customers navigate all incentive programs to
minimize their out of pocket expense and maximize their solar production.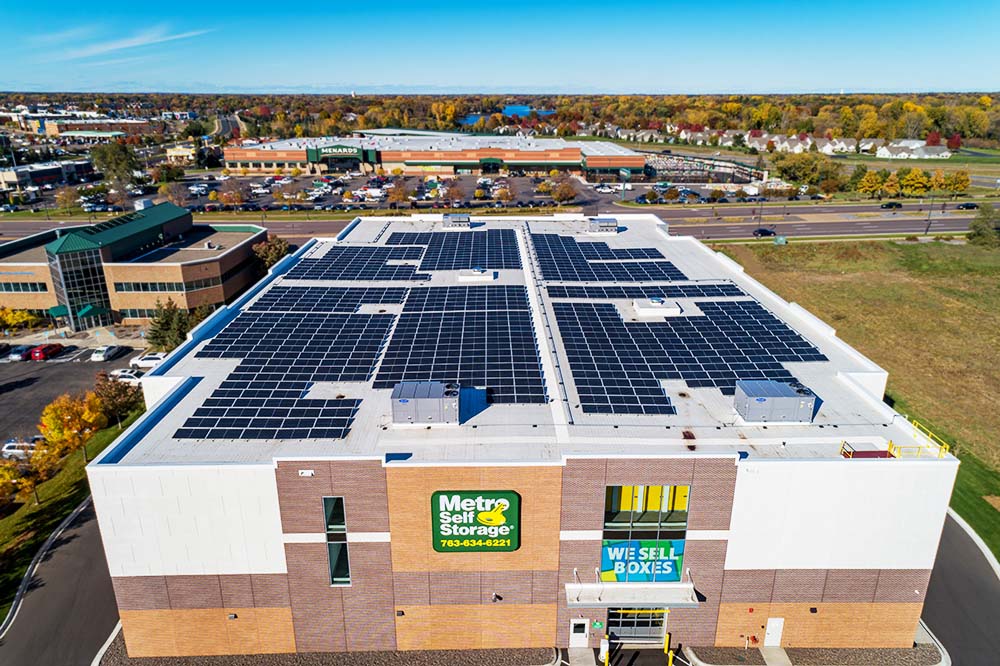 PV Demand Credit
A bill credit from the Utility for helping them reduce demand on the grid during peak hours.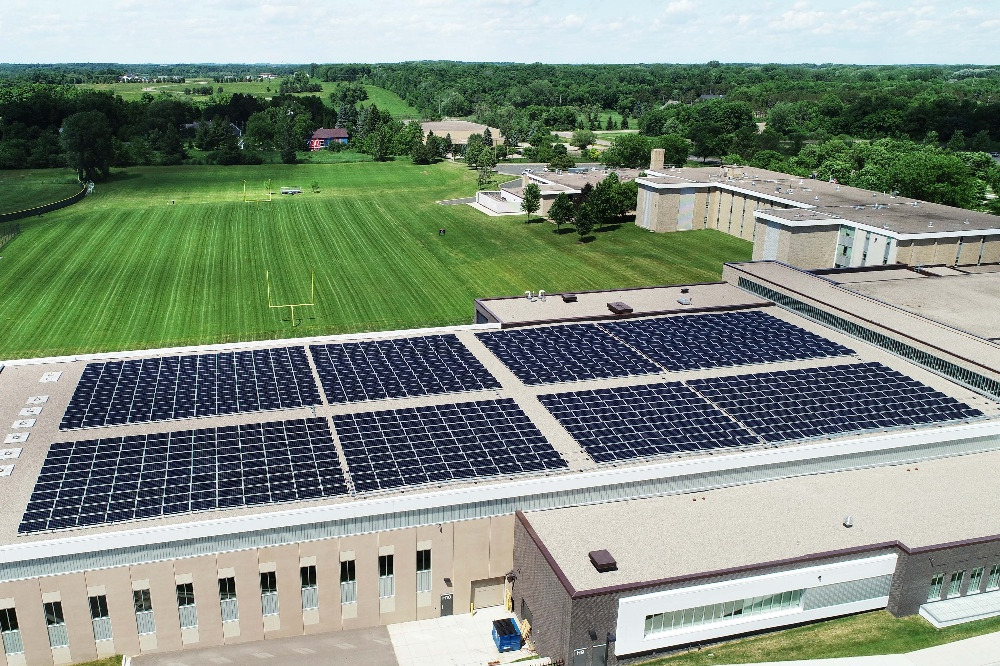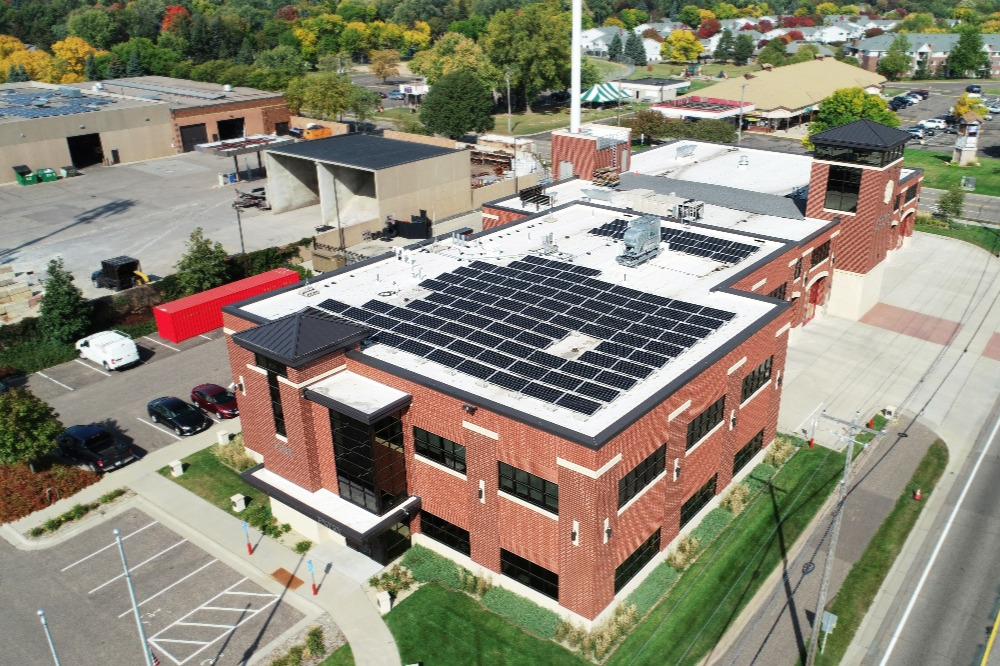 Solar*Rewards
A legislatively funded solar incentive program for small commercial
on-site solar arrays.
PV Demand Credit
This is an option for any demand metered Xcel Energy customer with solar generation greater than 40 kWAC with a single production meter. On top of reducing the amount of energy purchased from the utility, customers that can accommodate larger systems will receive compensation from Xcel for helping them reduce their peak demand.
Xcel Solar for Schools
New state funding puts solar on the curriculum for Minnesota schools. The omnibus commerce and energy policy and finance bill includes $16 million for solar projects on K-12 schools and nearly $5 million for community colleges. ... That leaves hundreds of rooftops with the potential to host money-saving solar projects.
The program for schools in Xcel Energy Territory will be administered by Xcel Energy and will come in the form of grants for projects with limitations per District.
Solar*Rewards
This is an incentivized program offered on a first come, first serve basis from Xcel Energy. Annual payments are made to the owner of the solar system in exchange for Renewable Energy Credits (RECs) for the energy produced by the solar system. If you produce more than you need, the extra energy is added to the grid and any excess energy is credited to your bill. This is called "net metering".
Check out the 2022 Xcel Rate Increases Here!
Turn-Key Process
All our services are highly refined and tuned up.
450+ successful projects in Xcel Territory and counting.
Have any questions?
DON'T HESITATE TO CONTACT US ANYTIME.